RevStudents Online
Wednesday Nights
6:30p - 8:00p
During this season we invite you to join us for RevStudents Online. Below you will find links to resources for you and your family to stay connected with Jesus and one another.
RevStudents Online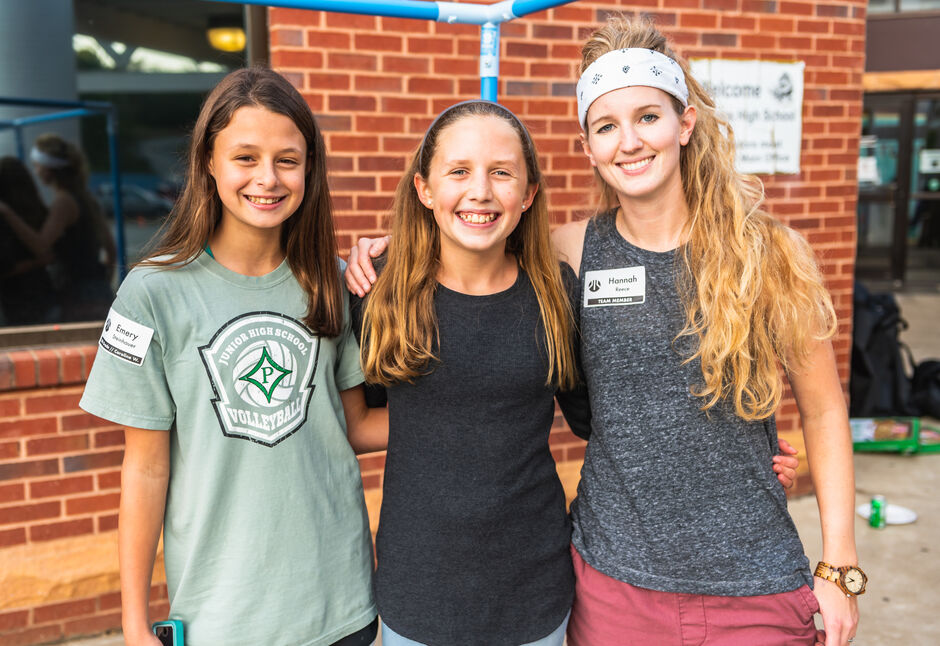 Wednesday Night
Schedule
Drop-off starts at 6:15p
Hang Time
Worship & Message

Small Groups

Pick-up at 8:15p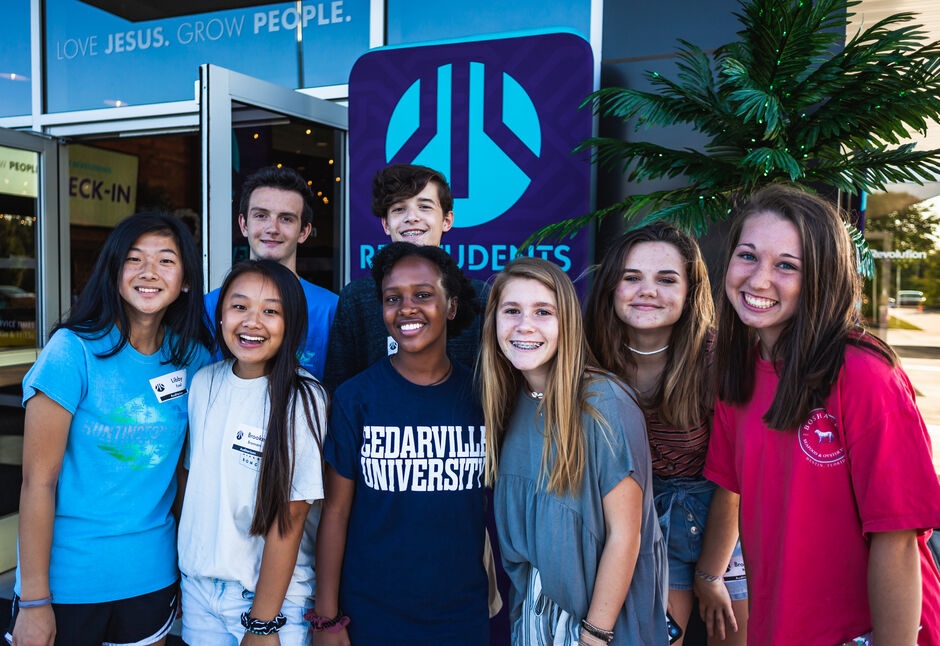 LOVE JESUS. GROW STUDENTS.
We want students to grow in their relationships with Jesus, friends and small group leaders. We'll help move them to make wiser decisions and develop a deeper faith.

Frequently Asked Questions