About this Campus
Revolution Canton is located near the intersection of Cumming Hwy and Union Hill Rd.
We offer three gatherings at this location and each gathering is typically between 65 - 70 mins.

Campus Leadership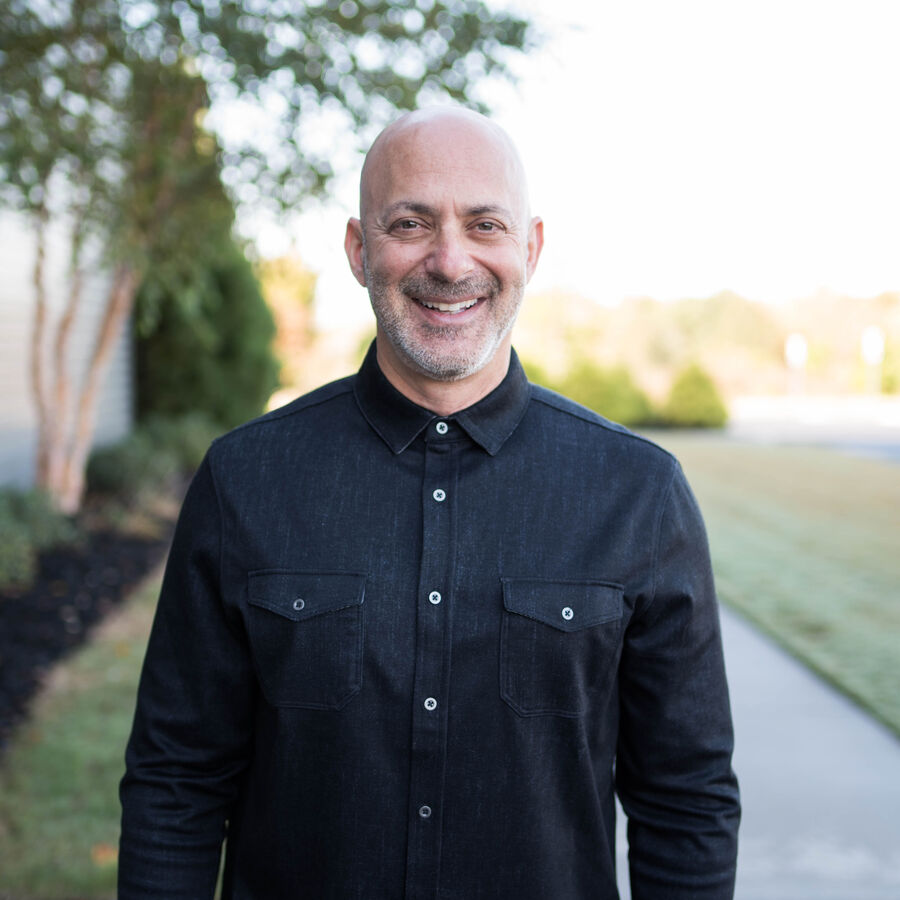 Campus Pastor
David Stein
Pastor David grew up outside of Philadelphia as a Jewish-Atheist, but in 2006 he was saved when he trusted Jesus! He joined our staff in 2017. David and his wife, Leanna, are blessings to our church family and they can't wait to help you grow.
RevKids + RevStudents at Revolution Canton
Ministries designed for Kids and Students!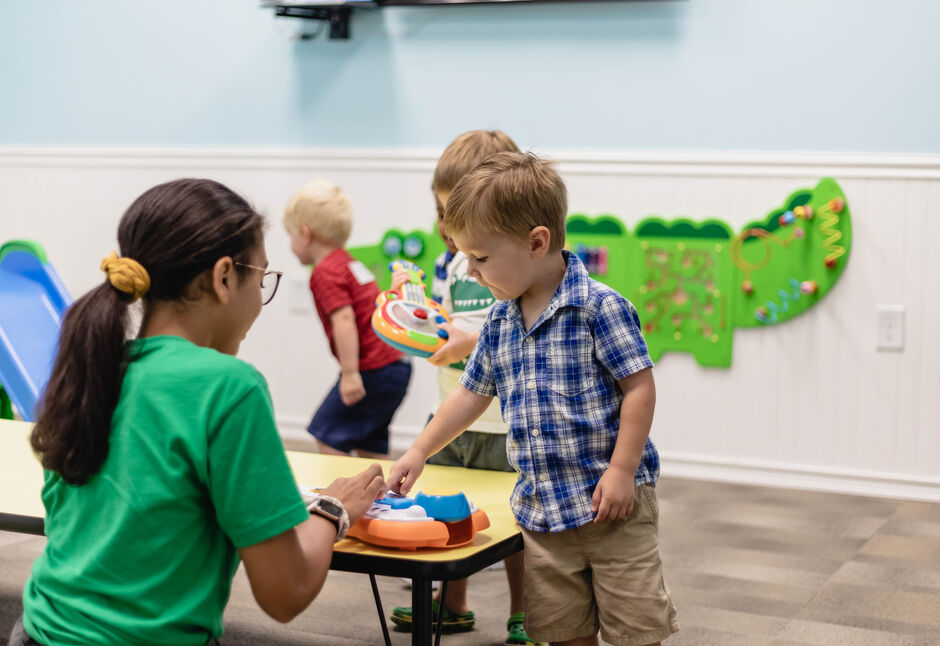 Love Jesus. Grow Kids.
RevKids
RevKids is a ministry designed just for kids! They will have fun learning about Jesus on their level, while building relationships that nurture and encourage growth in Christ.
RevKids is offered for 6 weeks - 5th grade during our Thursday Night and Sunday Morning Gatherings.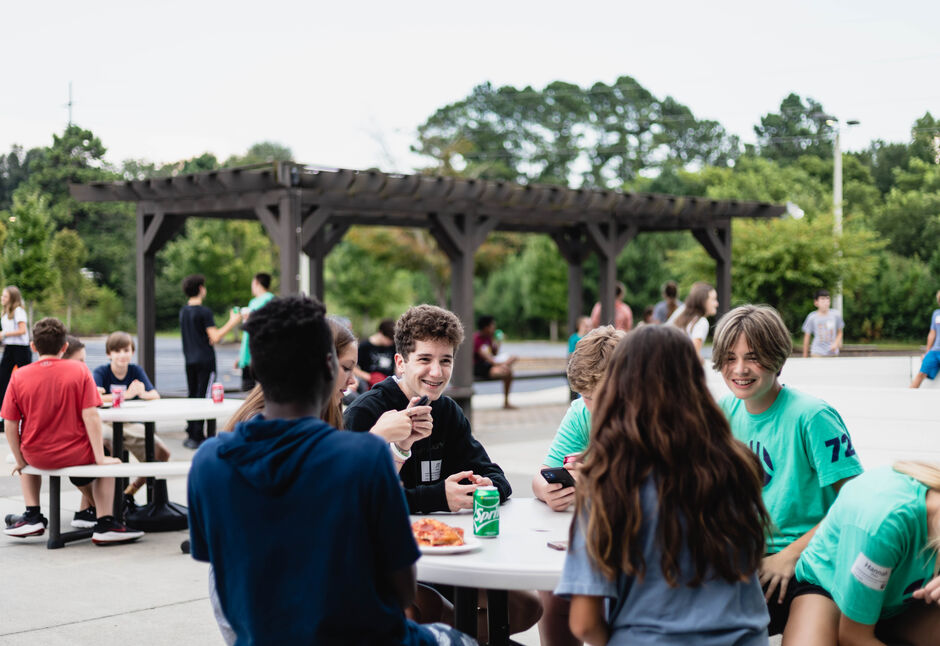 Love Jesus. Grow Students.
RevStudents
RevStudents is a ministry designed just for students. They will experience high energy worship, a message to encourage and challenge them, and spend time in small groups with other students and team members!

RevStudents is offered for 6th - 12th grade on Wednesday Nights at 6:30p.
Revolution Canton
Campus Gallery