About this Campus
Revolution Canton is located near the intersection of Cumming Hwy and Union Hill Rd.
We offer three weekend gatherings from this location.
Our gatherings are typically between 60 - 75 mins.
*On February 7 our new gathering times will be 9:30a and 11:15a (moving the 11:30a to 11:15a).
Campus Leadership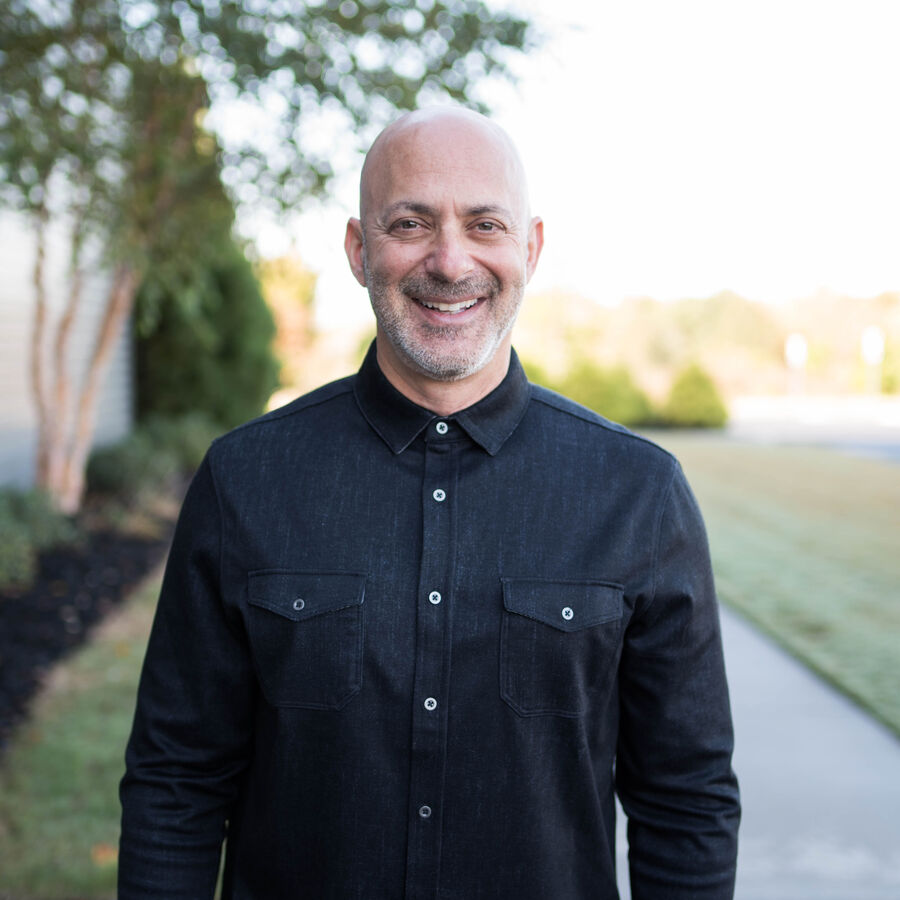 Campus Pastor
David Stein
Pastor David grew up outside of Philadelphia as Jewish-Atheist, but in 2006 he was saved when he trusted Jesus! He joined our staff in 2017. David and his wife, Leanna, are blessings to our church family and they can't wait to help you grow.
Campus Gallery
See what a typical weekend looks like at Revolution Canton.