Who We Are
We are one of many expressions of the global church body, which is vibrant and growing! Simply put, we are here to love and serve Jesus Christ. That's why the first part of our heartbeat is to love Jesus (Matthew 22:37).

The second part is tied to the first. We love Jesus by helping people GROW. That's His heartbeat, and that's what He wants our church to do (Matthew 22:39). So, we do it out of love and obedience.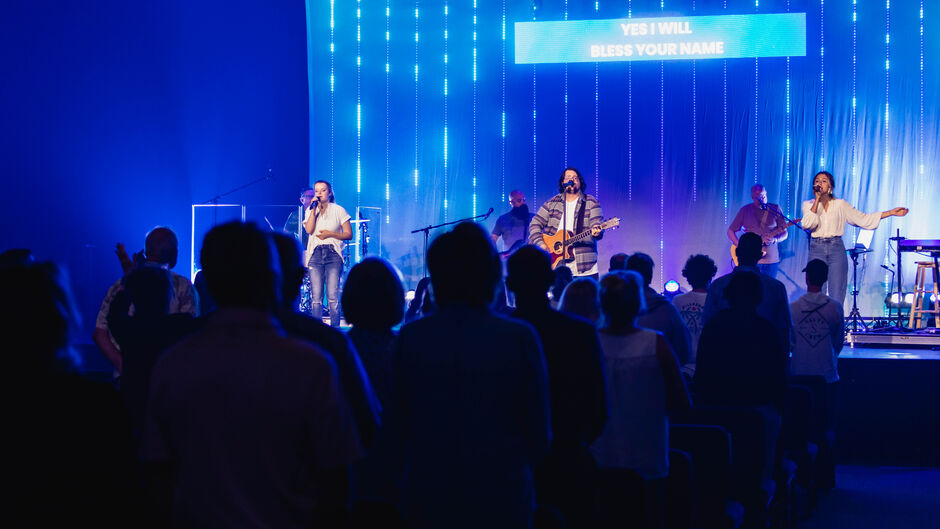 Pastoral Leadership Team
Under the authority of Jesus Christ - Senior Pastor, our Pastoral Leadership Team oversees the day-to-day ministry operations of our church and is directed by our Lead Pastor. Our pastors serve our congregation and are responsible for leading Revolution Church to accomplish our mission and uphold our values laid out in the Bible. The Pastoral Leadership Team serves as our staff elders. (1 Timothy 3: 1-7; Titus 1:5-9)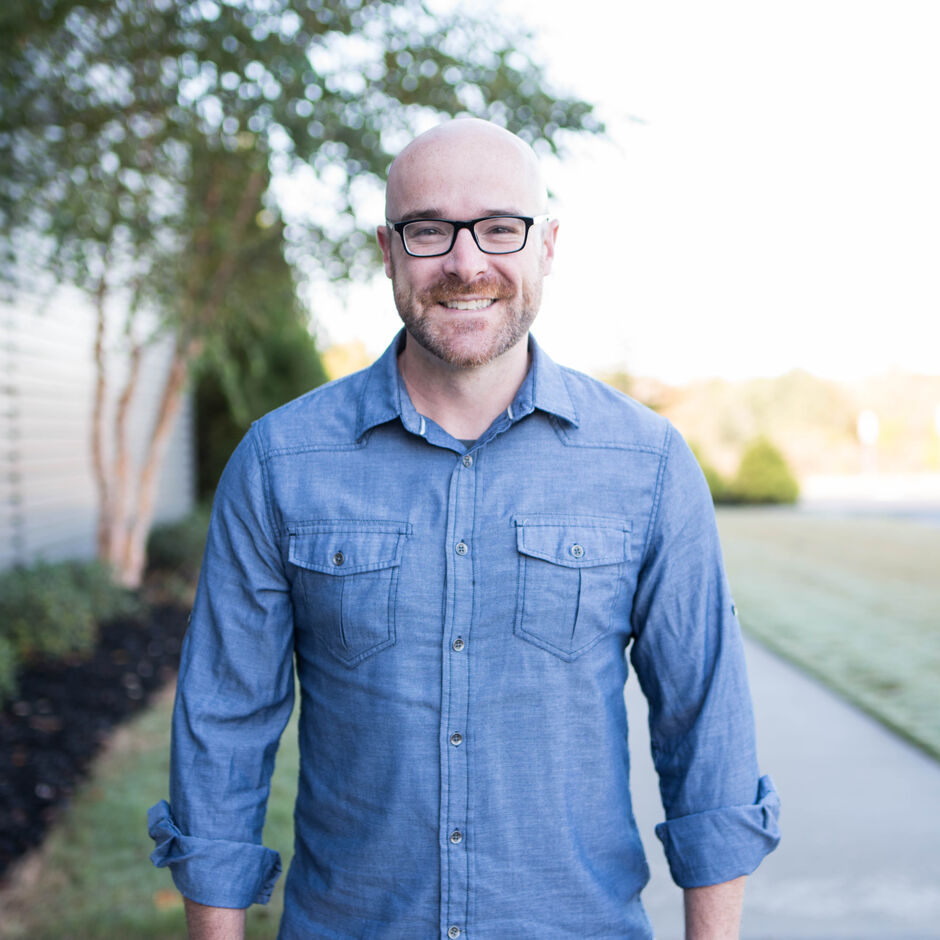 Chad Elliott
Campus Development Pastor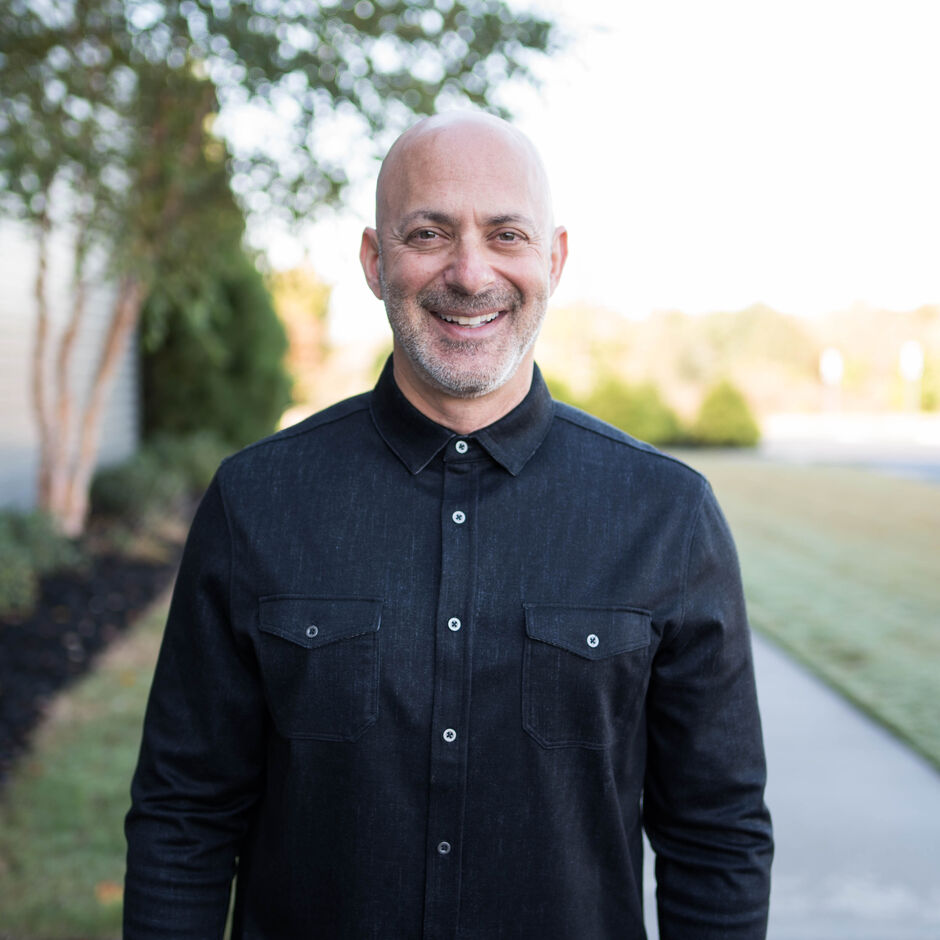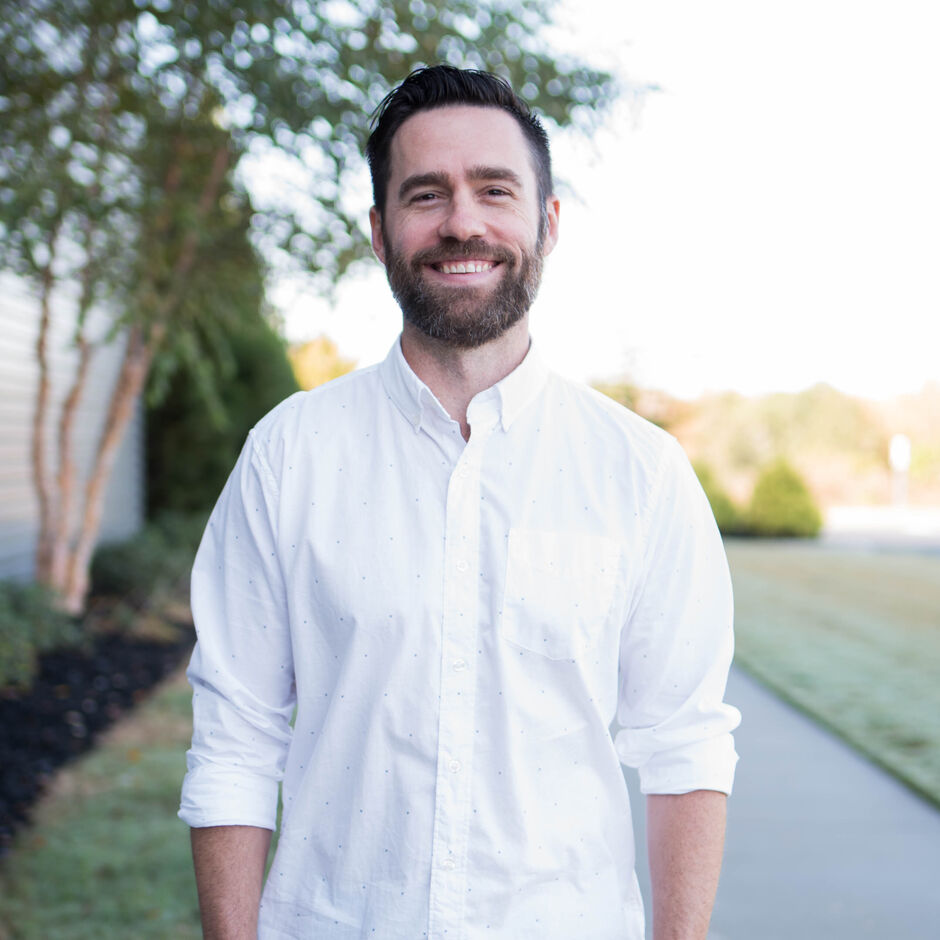 Thad Wood
Artist Development Pastor
We are governed by our Board of Directors.
Our Board of Directors have two main purposes as asserted in the name. First, they are a board in accordance with the laws governing the function of nonprofits. We are a non-profit entity and therefore must have a board to function legally and in accordance with accepted practice. Second, it is a board of directors which means they oversee the direction and approve the finances of our church. They provide leadership and accountability to our Pastoral Leadership team regarding major financial commitments by the ministries of Revolution. The Board of Directors is made up of our Lead Pastor and three men within our congregation, who are Revolution Stewards and serve as non-staff elders.
Revolution Church Board of Directors
Jason Gerdes
Steve McClure
Chad Elliott
Don Garner