About this Campus
We want to invite you to gather with us for Revolution Online. We are so ready to worship with you! Below you will find links to resources for you and your family to stay connected with Jesus and one another.
Online Gatherings
Sunday's 8:00a, 9:30a, and 11:15a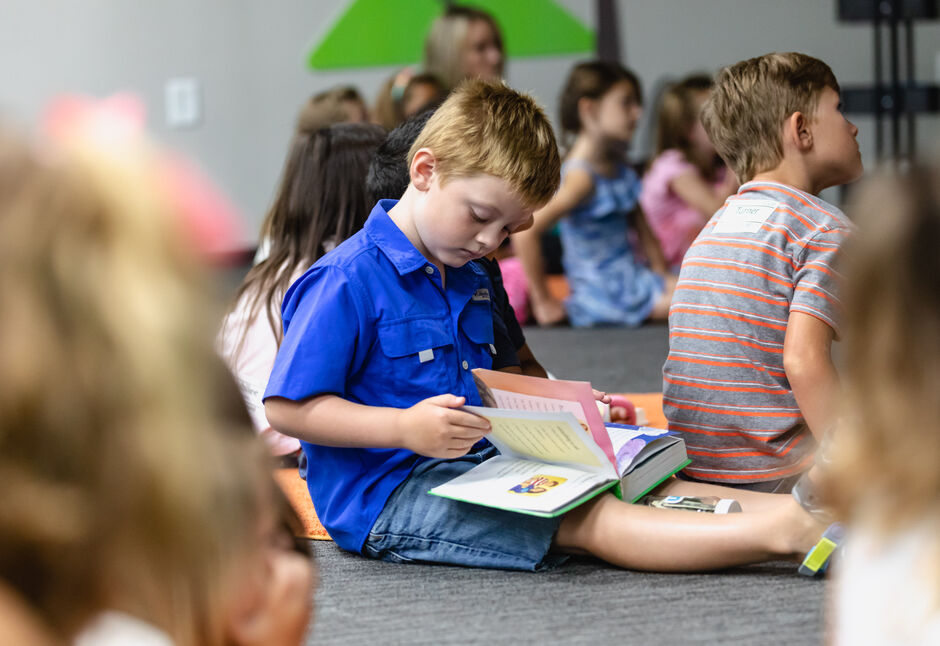 RevKids
Check out weekly online resources for kids to learn about Jesus on their level and encourage growth in Christ.