Outreach
Jesus commands every believer to love your neighbor as yourself (Mark 12:31) and we believe neighboring brings so much joy and fulfillment. Outreach offers many different organized projects, trips and serving opportunities for you to get a taste of what it means to live life on mission.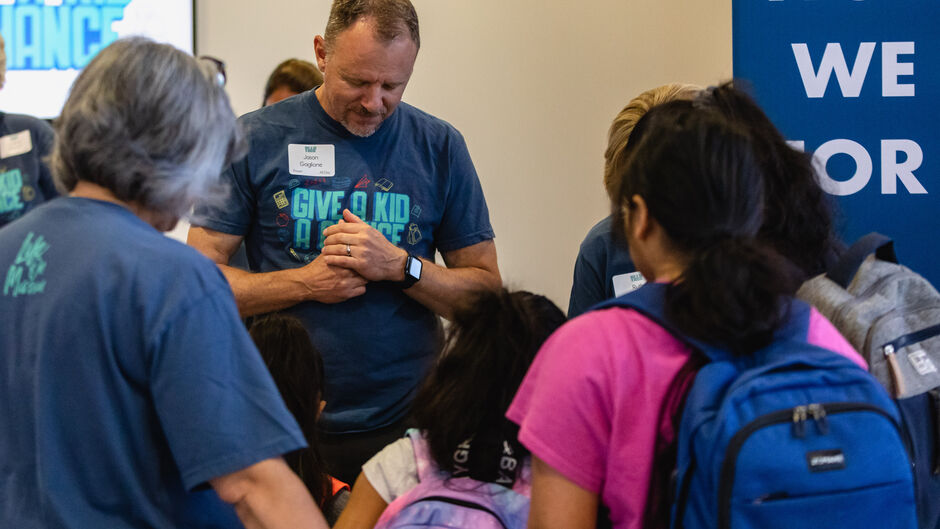 Revolution Church in Kenya
In partnership with Serv International, we are able to build meeting spaces provide financial support for local churches in Africa. We are continuing our multiplication efforts in Kenya and are currently looking for more locations to plant new churches.

Revolution Kaakiri'ng
Pastor: Jackson Ewoi
Village population: 1500
Church size: About 230
Church building: 35 ft. x 60 ft.
Church established: 2018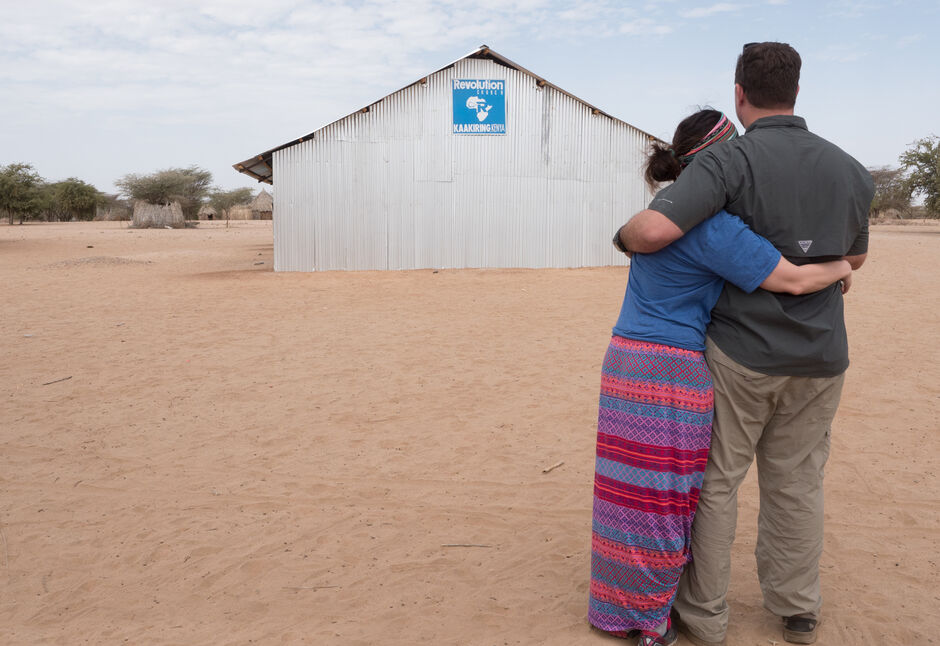 Revolution Tiya
Pastor: Isaac Akidor
Village population: 800
Church size: About 60
Church building: 18 ft. x 39 ft.
Church established: 2018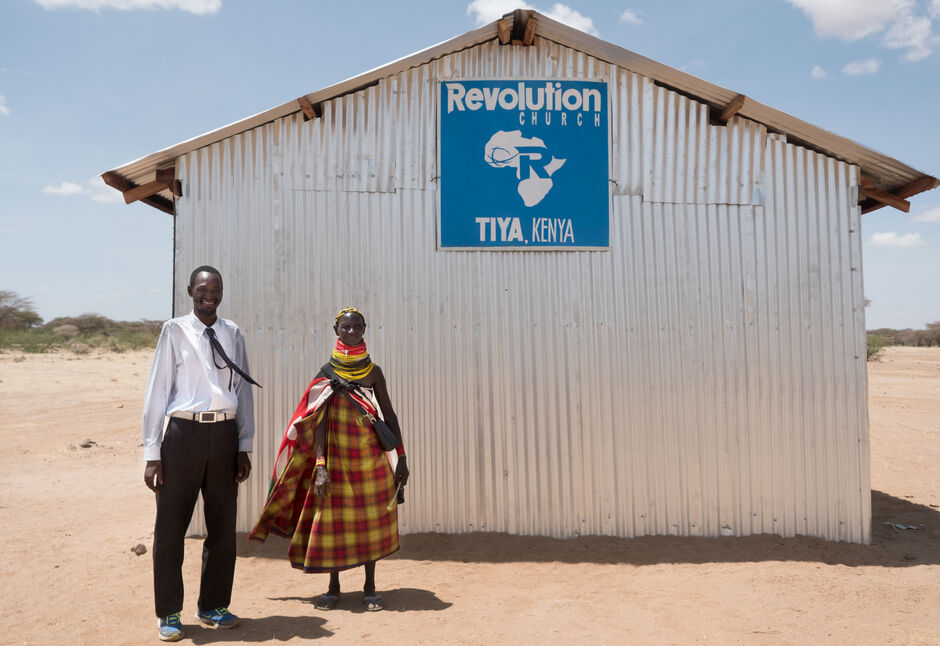 Revolution Namorunyang
Pastor: Agnes
Village population: 3600
Church size: About 240
Church building: 50 ft. x 30 ft
Church established: 2019