Outreach
Jesus commands every believer to love your neighbor as yourself (Mark 12:31) and we believe neighboring brings so much joy and fulfillment. Outreach offers many different organized projects, trips and serving opportunities for you to get a taste of what it means to live life on mission.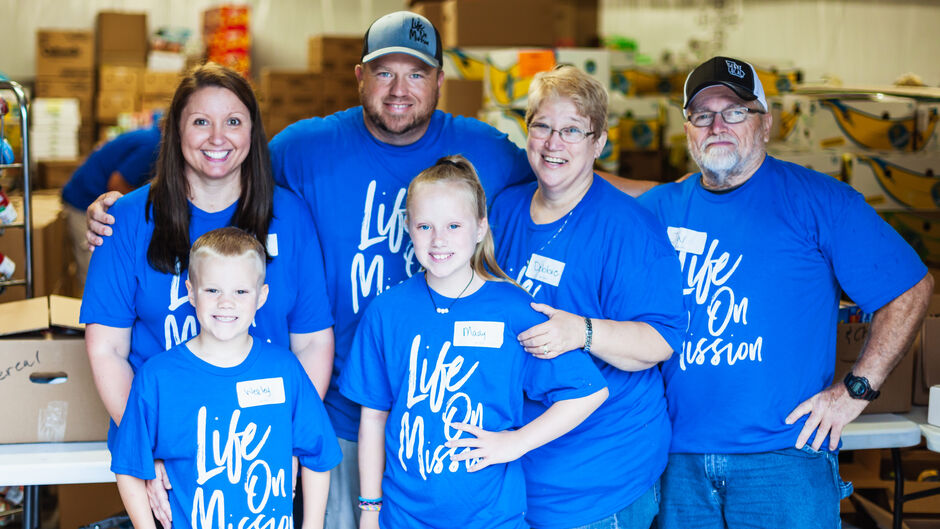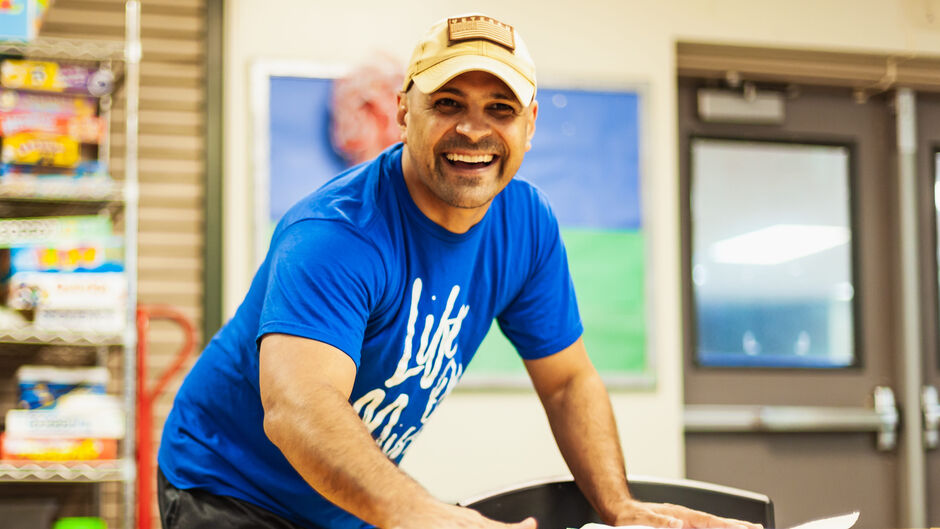 Local Missions
Discover unique ways to serve the community with us or with our outreach partners.

Global Missions
Short-term mission trip opportunities are offered throughout the year.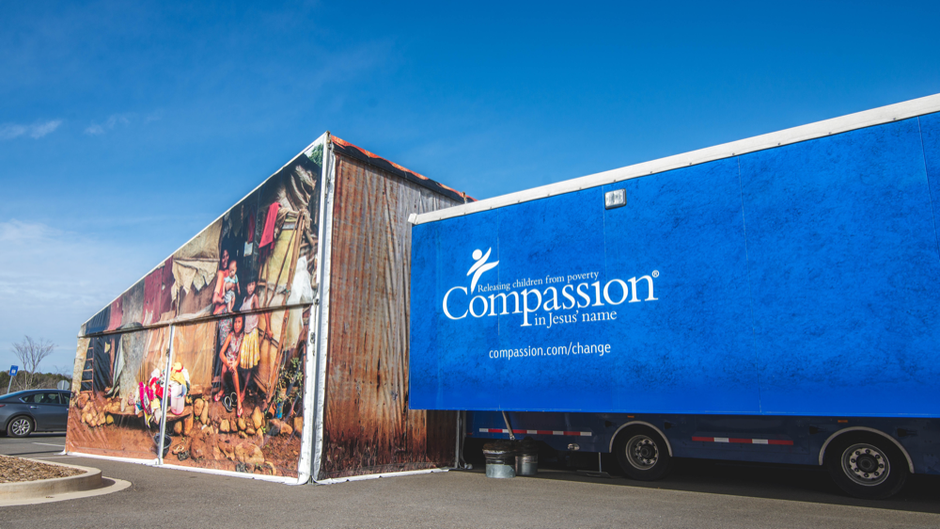 Outreach Partners
Through partnerships, we are able to combine our resources with their expertise to do more.
English as a Second Language
ESL is an educational platform for us to share the Gospel in downtown Canton. By offering ESL classes we are building lasting friendships, breaking down cultural barriers and sharing the hope of Jesus with families who are often marginalized.
You do not need to know Spanish to serve. If you are interested in being a teacher or spending time caring for kids in our community outside of the church walls, this is the perfect local mission opportunity for you.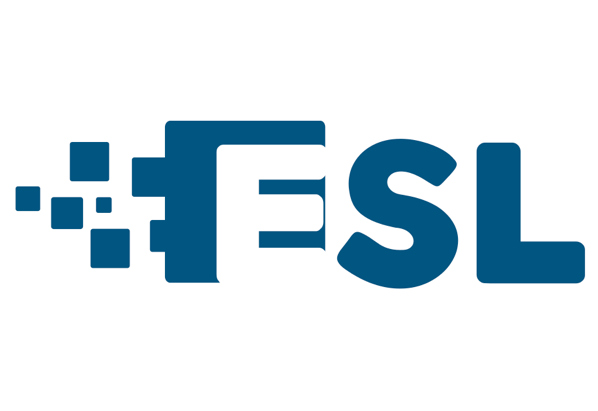 Revolution Kenya
In February 2018, Revolution Tiya (tee-uh) and Revolution Kaakiri'ng (kuh-keer-ing) were born in Kenya, Africa. In partnership with Serv International, we built a meeting space for each church and are financially supporting pastors in the area. In a continued effort, we are currently looking for more locations in Kenya to plant more churches.

Revolution Tiya
Pastor: Isaac Akidor
Village population: 800
Church size: About 60
Church building: 18 ft. x 39 ft.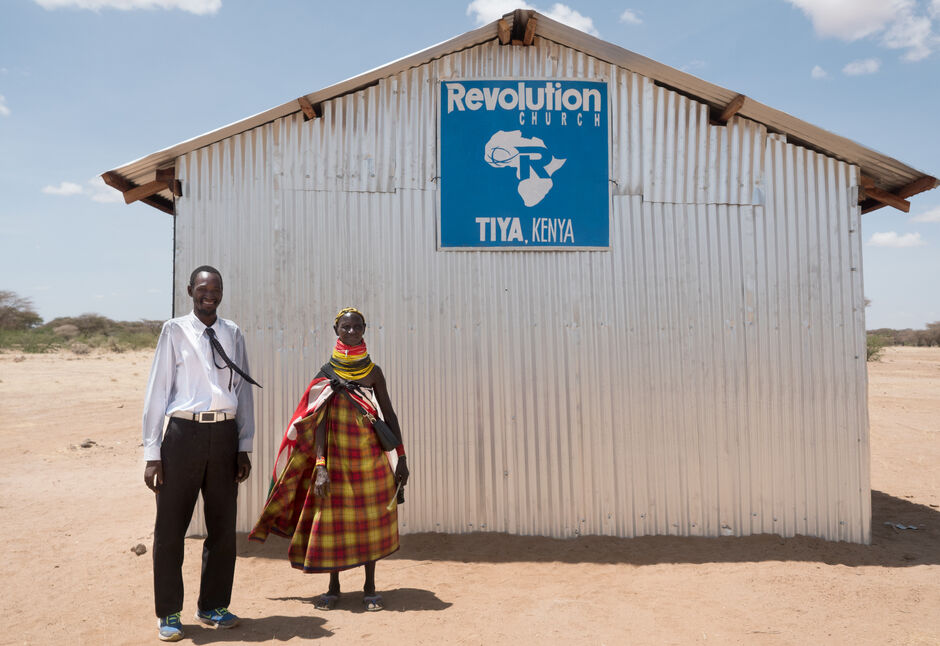 Revolution Kaakiri'ng
Pastor: Jackson Ewoi
Village population: 1500
Church size: About 230
Church building: 35 ft. x 60 ft.