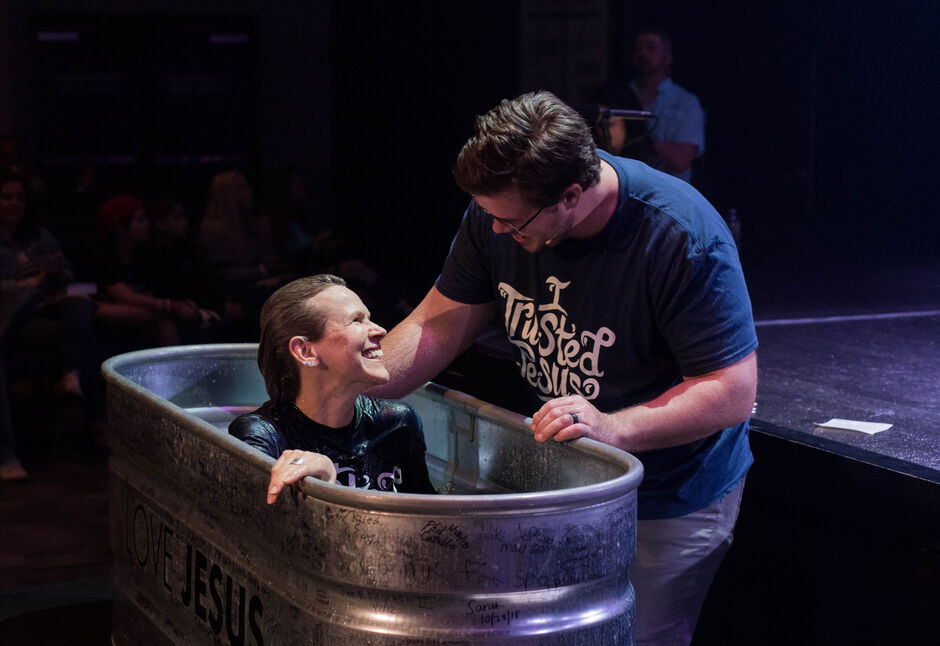 Baptism
In Matthew 3:13-16, Jesus was baptized to fulfill all righteousness. Baptism for the believer is a step of obedience (Romans 10:9-10) and serves as a public profession of faith in Christ. It is a symbol of the death, burial, and resurrection of Christ (Romans 6:3-11).
Want to Get Baptized?
To learn more about how we baptize children (grades K-5th) register for our Start Here class.