Join A Team
Being part of a Team is a great way to use your gifts and talents to serve while growing in relationships with other Team Members. Every Team Member begins their serving journey by going through Welcome Track. Welcome Track is a three-part journey designed to help you grow. You will discover what it means to be part of R FAMILY and how to JOIN A TEAM.

If you have already completed Welcome Track: Session 1 and 2 and are ready to JOIN A TEAM, please Contact Us so we can help get you connected.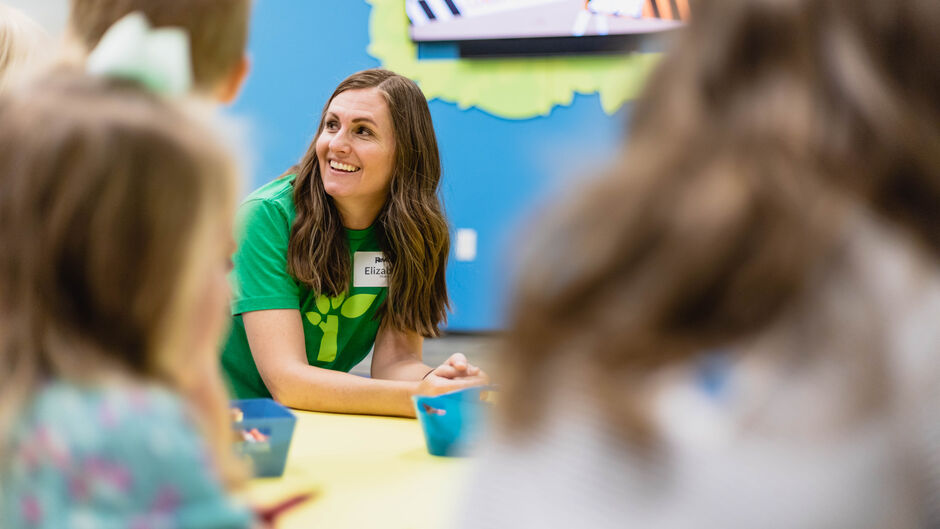 Frequently Asked Questions
How often do I serve on my Team?
Each Team is different and has unique serving times specific to the Team needs. Once you have selected the team you would like to serve with, we will contact you with more information.