Join A Team
Being part of a Team is a great way to use your gifts and talents to serve while growing in relationships with other Team Members. From RevKids or RevStudents to Welcome Team or Production, we have a place for everyone!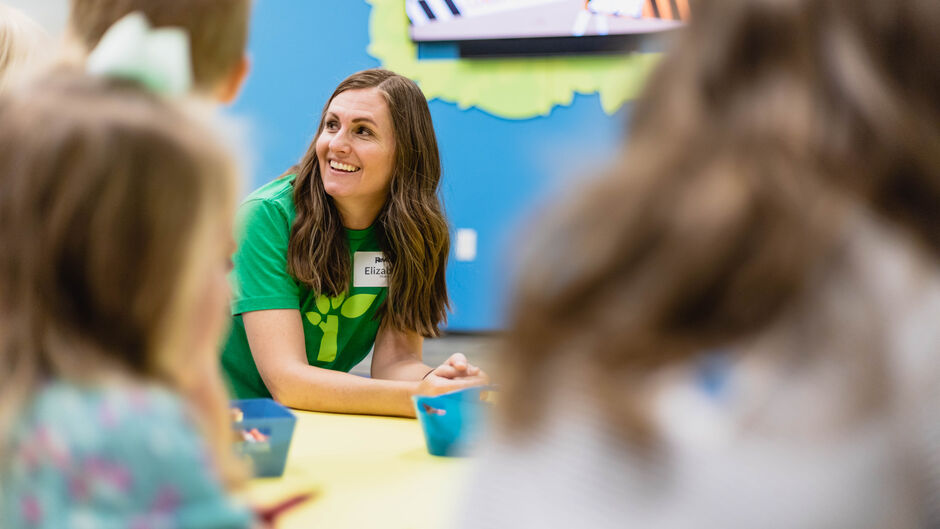 Serving Team Details
If you are undecided about which team you would like to join, check out our Serving Teams page for descriptions.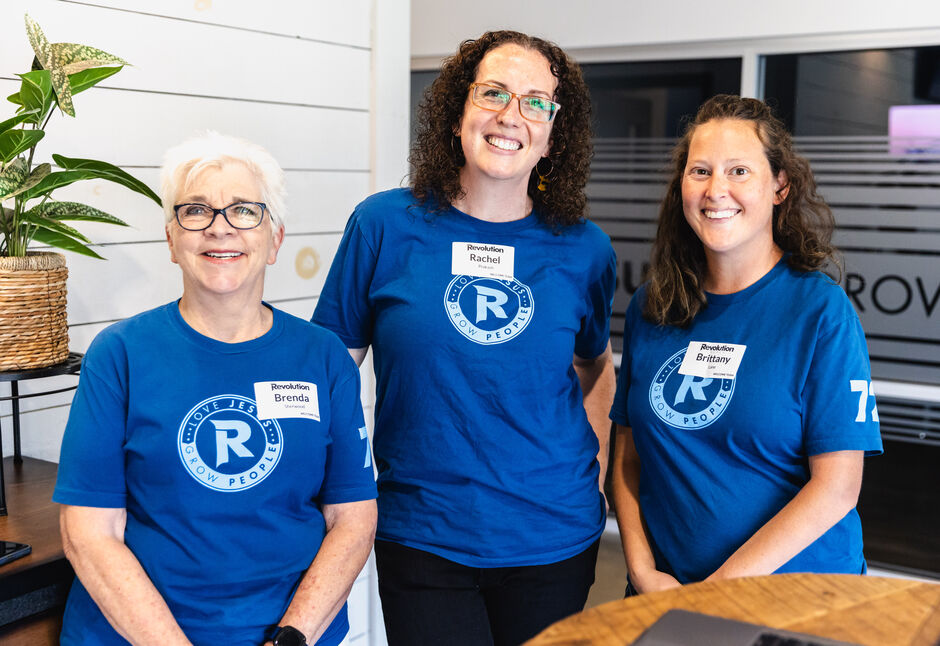 Frequently Asked Questions