CHURCH NEWS
We are one church in multiple cities. So, no matter where you call home, we believe that people grow best in relationships. From adults to students to kids, relational roots are what keep us grounded in our faith, and there are so many ways for you to get connected here.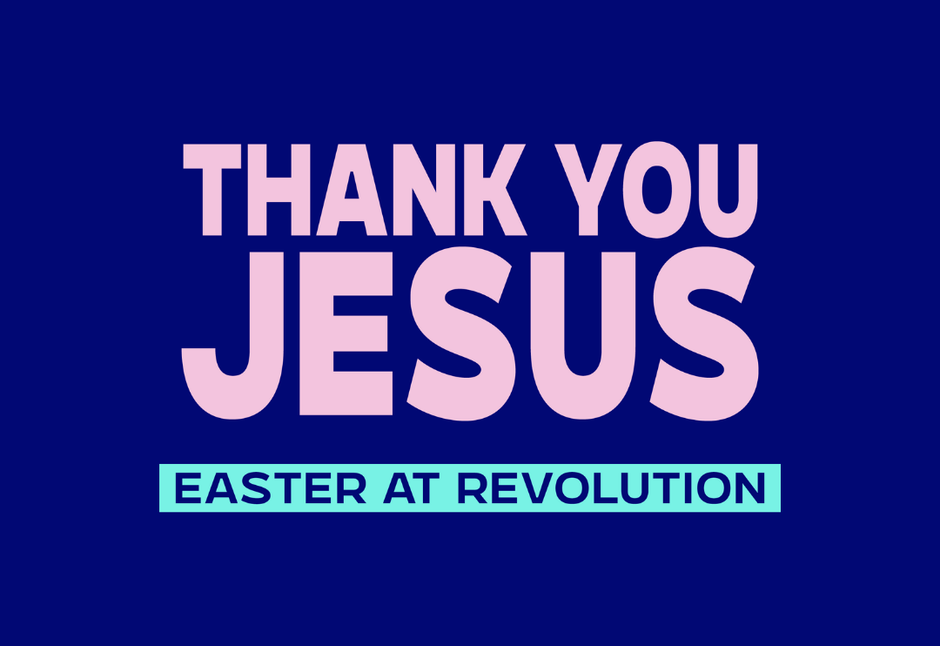 April 6, 8, 9
EASTER AT REVOLUTION
Easter is a time to be thankful for all He has done for us and the victory we have in Him. We've planned incredible gatherings for you and your family that will provide a powerful and uplifting environment for you to experience the love of Jesus. Make plans to gather for Easter At Revolution!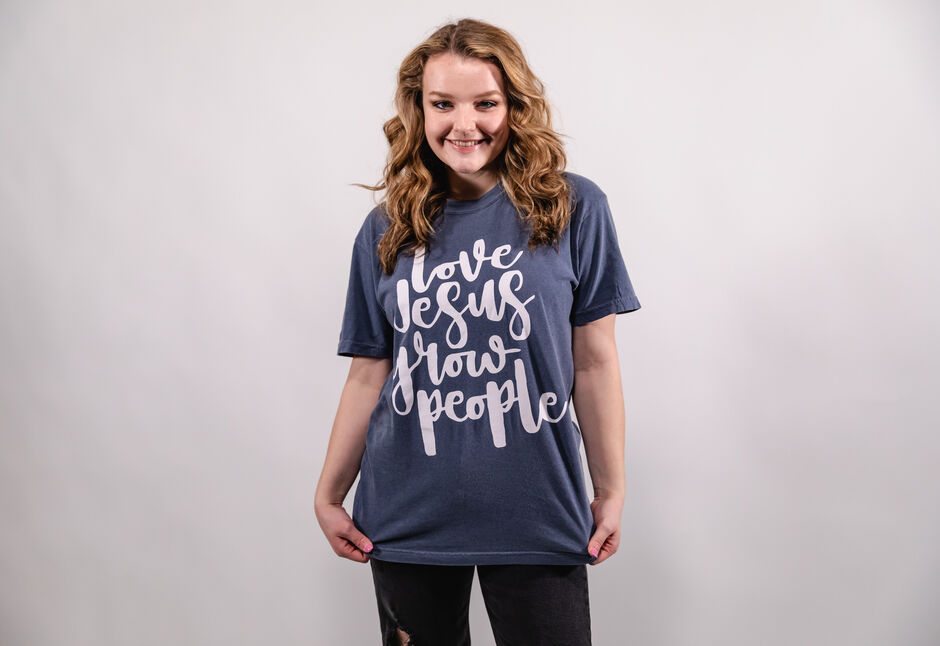 NEW REV MERCH
We can't wait for you to get your hands on our new REVOLUTION MERCH! New designs, vintage designs, t-shirts, sweatshirts, there is something for EVERYONE. Place your order today while supplies last! Local pickup is not available.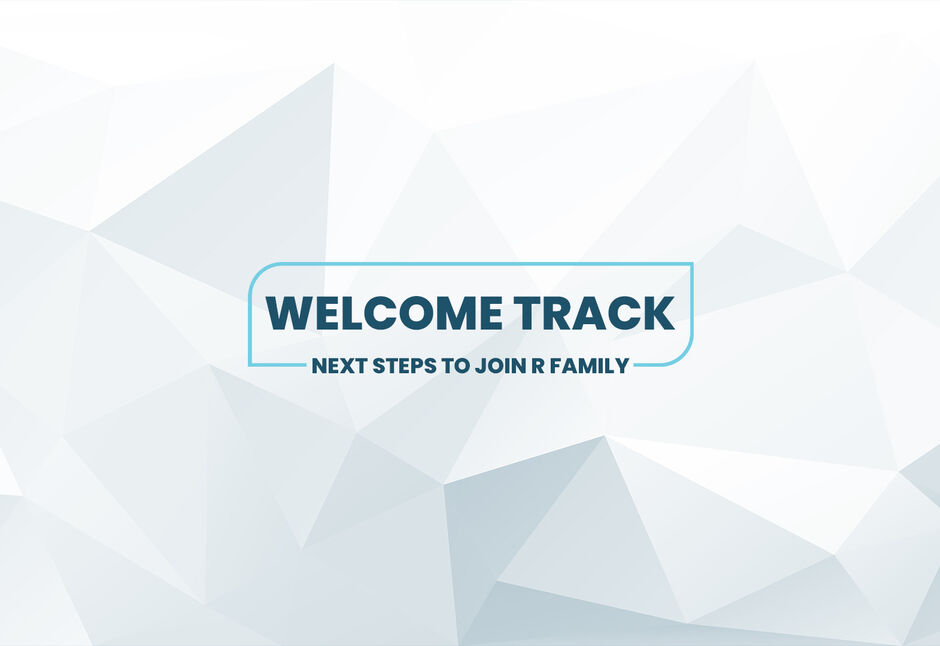 GET CONNECTED
Welcome Track is a three-part journey designed to help you grow. The church is the new family that Jesus created, and here at Revolution, we call it R FAMILY.
You will go through three carefully crafted sessions with the goals of strengthening your faith, understanding our culture, and putting your roots down deep in R FAMILY. The first two sessions will be online, and you can go through them at your own pace. Once you complete Sessions 1 and 2, you will have the opportunity to Join a Team, Join a Group and/or attend Session 3 to Join the Church. Session 3 is held every 2nd Sunday of the month during the 11:15a gathering.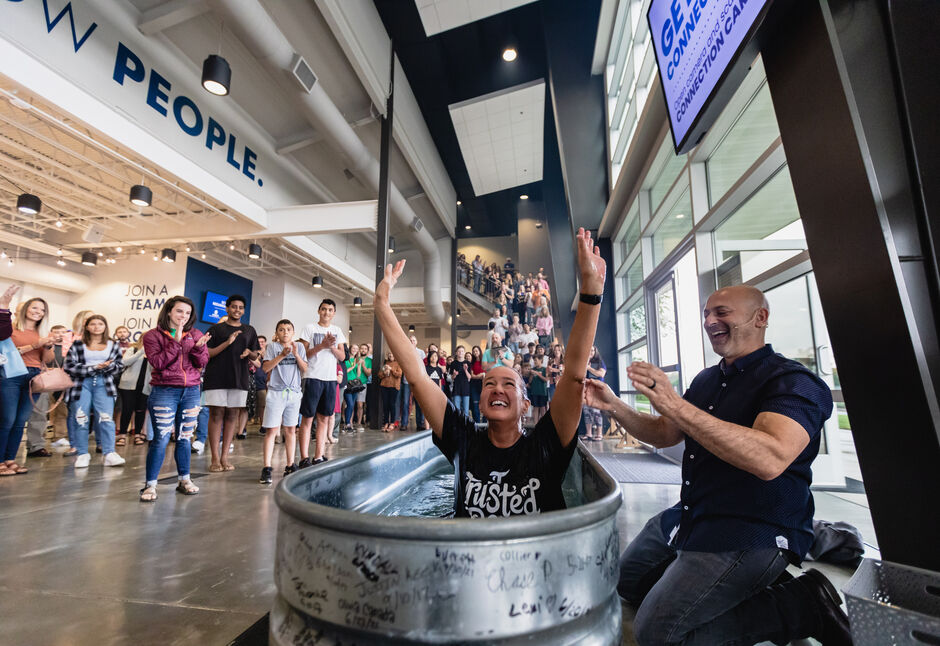 BAPTISM
In Matthew 3:13-16, Jesus was baptized to fulfill all righteousness. Baptism for the believer is a step of obedience (Romans 10:9-10) and serves as a public profession of faith in Christ. It is a symbol of the death, burial, and resurrection of Christ (Romans 6:3-11). Are you ready to take your next step? You can register for baptism today!
CURRENT SERIES
If you have missed any messages from our current series, listen to the most recent ones below.