CHURCH NEWS
We are one church in multiple cities. So, no matter where you call home, we believe that people grow best in relationships. From adults to students to kids, relational roots are what keep us grounded in our faith, and there are so many ways for you to get connected here.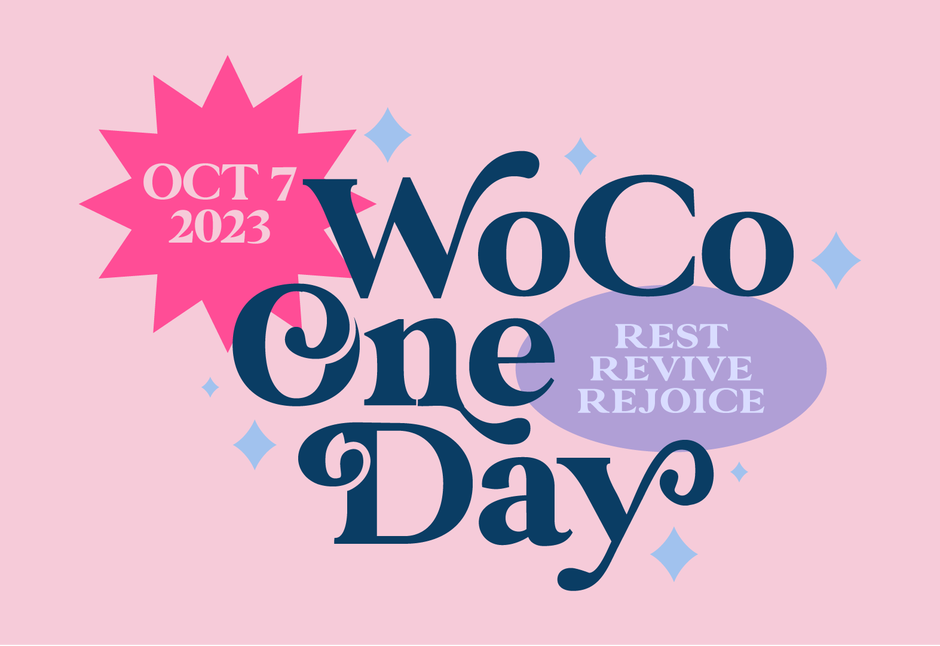 WOCO ONE DAY
Are you a woman or do you have a woman in your life that would like to set aside some time to study God's Word and Cultivate Community with other women? Join us for WoCo One Day on Saturday, October 7 from 9:00a - 4:00p! Attendees will experience a day full of incredible worship and amazing teaching from Whitney Capps, Jess Connolly & Tara Jenkins. Tickets are currently on sale through Wednesday, October 4.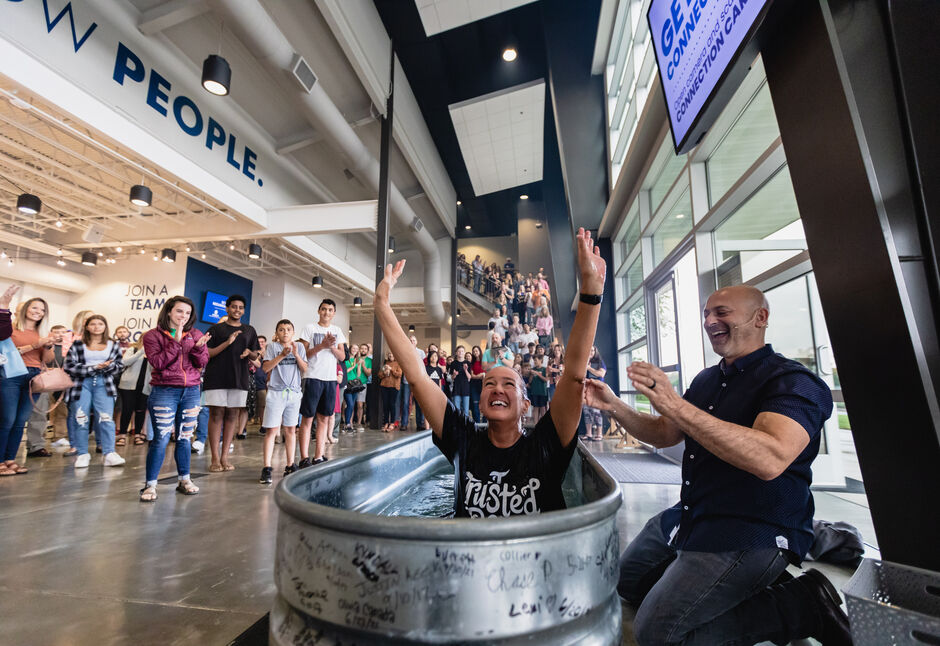 BAPTISM
In Matthew 3:13-16, Jesus was baptized to fulfill all righteousness. Baptism for the believer is a step of obedience (Romans 10:9-10) and serves as a public profession of faith in Christ. It is a symbol of the death, burial, and resurrection of Christ (Romans 6:3-11). Are you ready to take your next step? You can register for baptism today!