Groups
Groups are the relational roots that keep us grounded in faith and are essential to growth. In a Group, you will build lasting friendships, serve together and pray for one another. Groups make us stronger, because we believe that we are better together.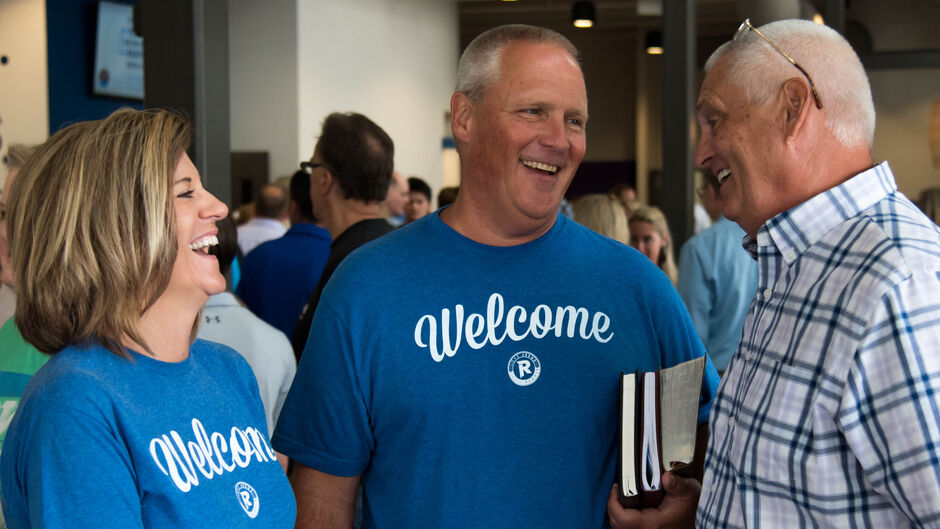 Join a Group
Join a group based on location, life stage, and meeting times. Use our search tool to find a Group currently meeting and accepting new members.
Lead a Group
If you are interested in leading a Group, we would love to talk with you further about this leadership opportunity. Please fill out the Group Leader Application so we can help get you connected.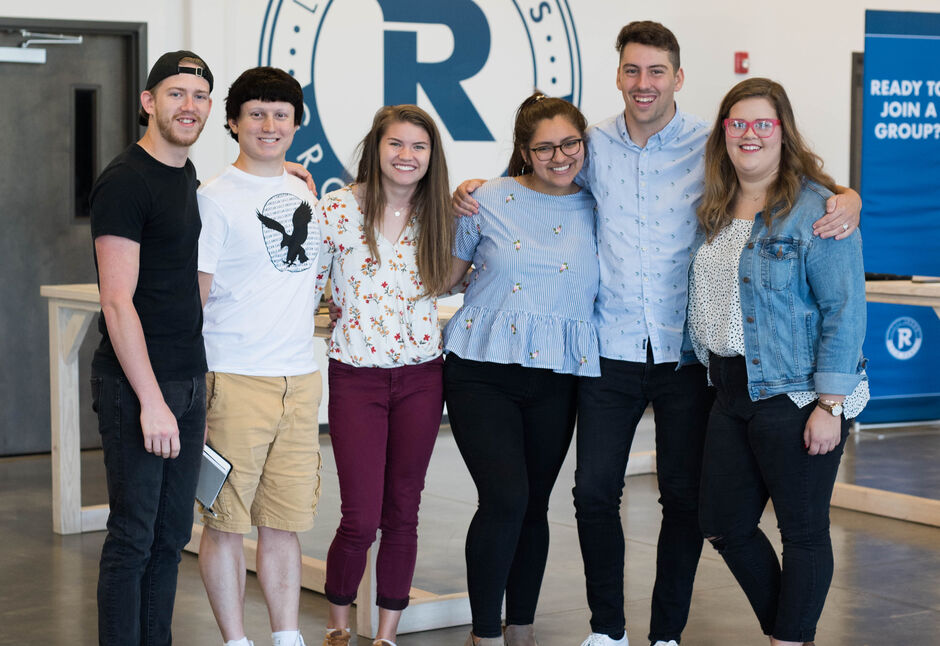 Having Trouble Finding a Group?
We know it can be overwhelming when it comes to finding the right Group. Let us help you!
Frequently Asked Questions
What about my kids?
Not all Groups offer childcare, but there are options available. Some Group members share the responsibility of watching the kids, split the cost for a sitter, or make other arrangements.
When and how often do Groups meet?
Groups meet on different days and times throughout the week. Some meet every week, some meet every other week, or some meet once a month.
Where do Groups meet?
Groups meet in homes, restaurants, or coffee shops...anyplace really. Some meet to ride bikes or go for a hike.