PARENT RESOURCES
We want to partner with you by providing resources that give you the chance to connect with your student and help them grow in their faith. For weekly conversation starters regarding our current series, start here!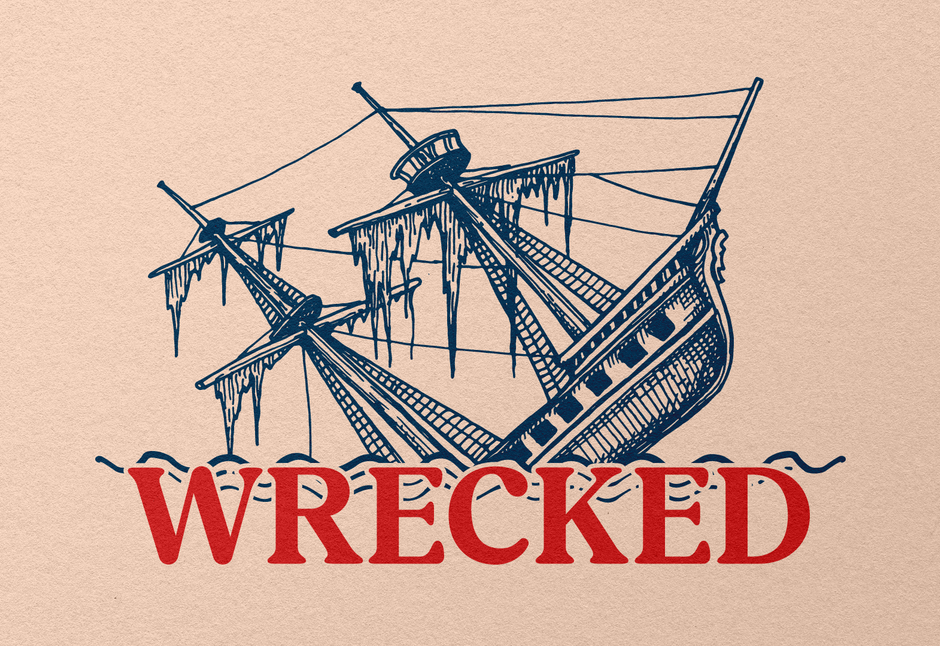 Current Series
Wrecked: The Life of Paul
One of the most influential people in Christian history was once completely against it. Saul of Tarsus' story begins as an influential Jewish man who was known for viciously hunting down and killing Christians. He is also the man who wrote most of the New Testament and helped start and lead the Early Church. What could explain such a radical change in his life? His life got wrecked. Wrecked is defined as a violent or sudden crash. That is exactly what happens when we collide with the Gospel. As we journey through the life of Paul, we will understand that our lives were wrecks before Christ and that the Gospel should wreck us. When we allow God to work in us just like in Paul's life, we can change the world.
WEEKLY CONVERSATION STARTERS