PARENT RESOURCES
We want to partner with you by providing resources that give you the chance to connect with your student and help them grow in their faith. For weekly conversation starters regarding our current series, start here!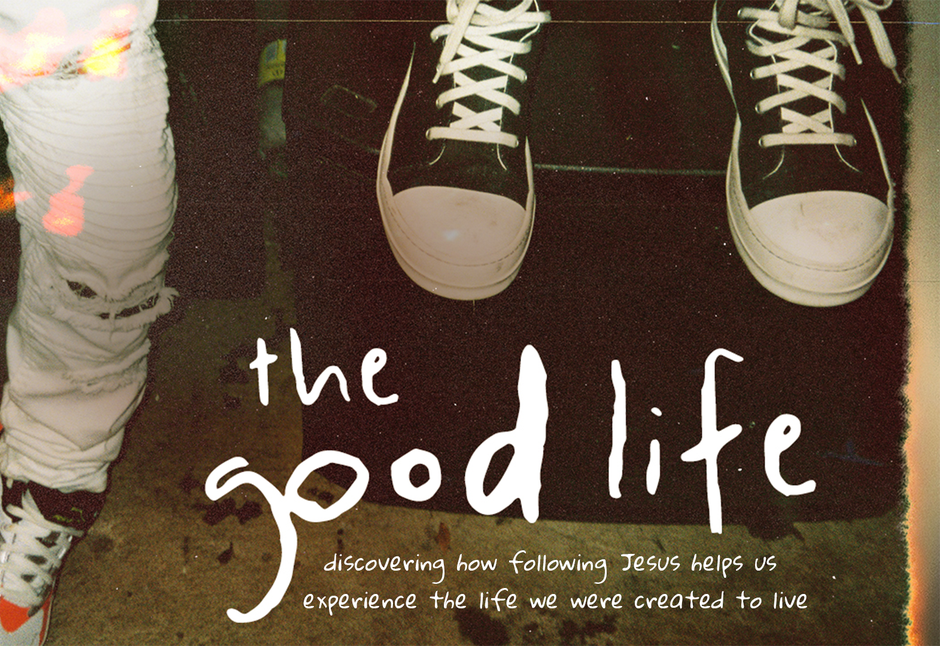 Current Series
The Good Life
Do teenagers want to live the good life? Of course they do—we all do! But which version? The traveling influencer? The star athlete? The brilliant artist? Something new and different than what most people think? No matter what version teenagers hope for, many students are looking for help with figuring out how to find it. They are asking the question: is there something better? In this series, we'll learn how following Jesus helps us to experience more of the life we were created to live. And throughout this series, teenagers may just discover a version of life, and a way to navigate being a student, that is better than they ever could have imagined.

WEEKLY CONVERSATION STARTERS
YouVersion
Bible Reading Plan
Each series we provide your student with a YouVersion Bible Reading Plan. Encourage them to follow along (you can follow along too)! Download the YouVersion Bible App to get started.