PARENT RESOURCES
We want to partner with you by providing resources that give you the chance to connect with your student and help them grow in their faith. For weekly conversation starters regarding our current RevStudents Series, start here!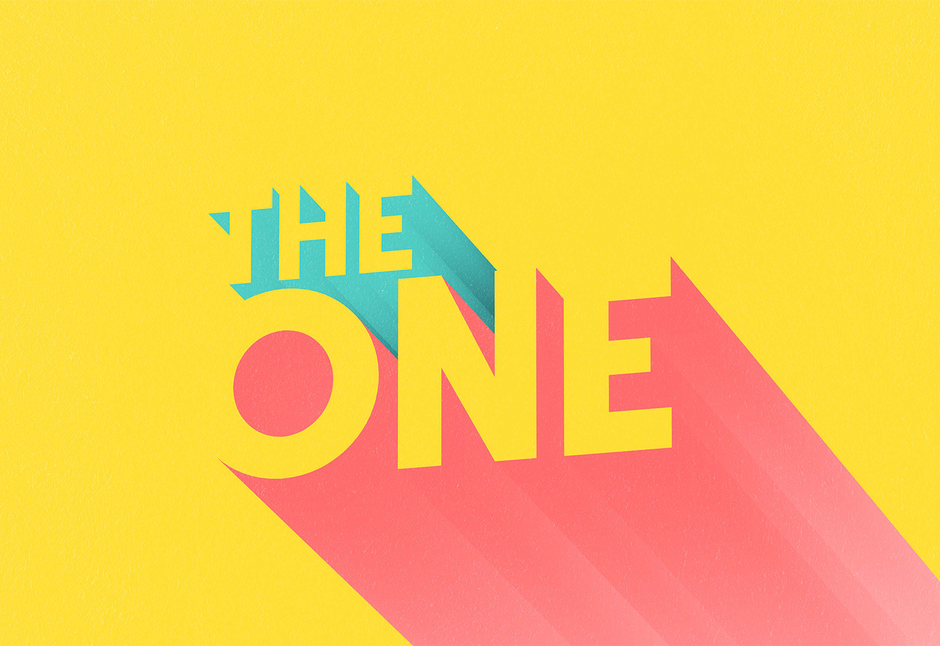 Current Series
The One
You don't have to find what you already have.

Where did the idea of "finding the one" come from in the first place? If having that idea looming over your student while dating right now feels like a lot of pressure…that's because it is! So, what if dating wasn't that high-stakes? Instead, what if dating could be more about who they're becoming, and less about finding their "one"? In this 4-week series—for students who are currently dating and students who aren't—we focus on how becoming the one is better than finding the one, fighting unhealthy obsession, dealing with breakups, and we challenge students to pick their perspective when it comes to dating and disappointment.

Weekly conversation starters based on the current RevStudents series:
YouVersion
Bible Reading Plan
Each series we provide your student with a YouVersion Bible Reading Plan. Encourage them to follow along (you can follow along too)! Download the YouVersion Bible App to get started.