Saturday, October 2, 2021
WoCo One Day
WoCo is more than a conference! It's a time to study God's Word and cultivate Community with other women.

Gather with us for WoCo One Day on Saturday, October 2, from 9:00a to 3:30p, at Revolution Canton featuring Whitney Capps and Jess Connolly!
Life is full and loud! Let's take time to pause and clear our calendar for One Day as we discover what it means to be women who are clothed with strength and dignity.
We don't want you to miss this one day conference filled with incredible worship and amazing teaching.

Tickets are available at the early rate of $39 through August 2. Please reserve your tickets soon due to capacity limits.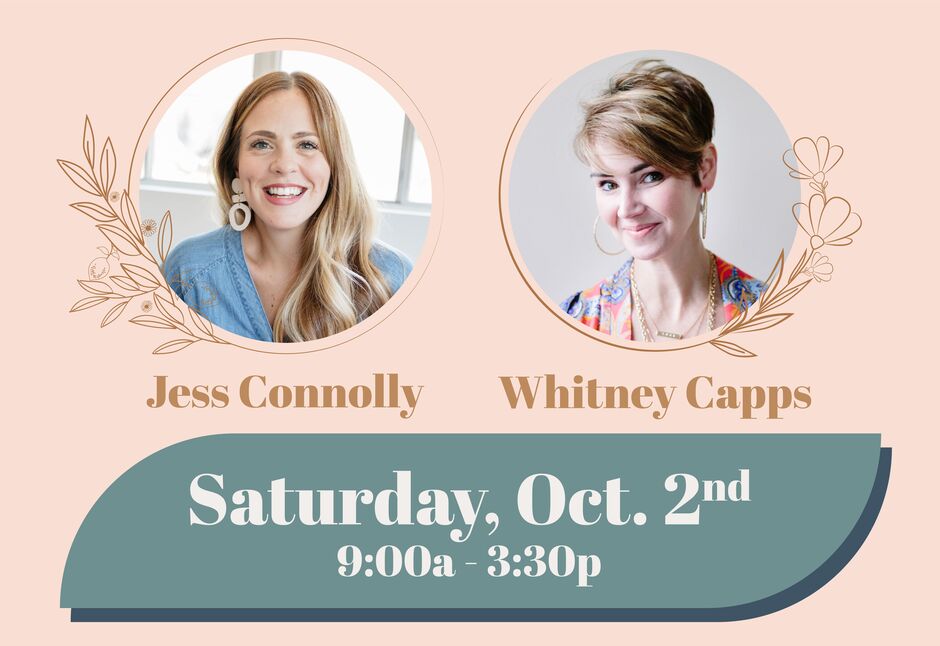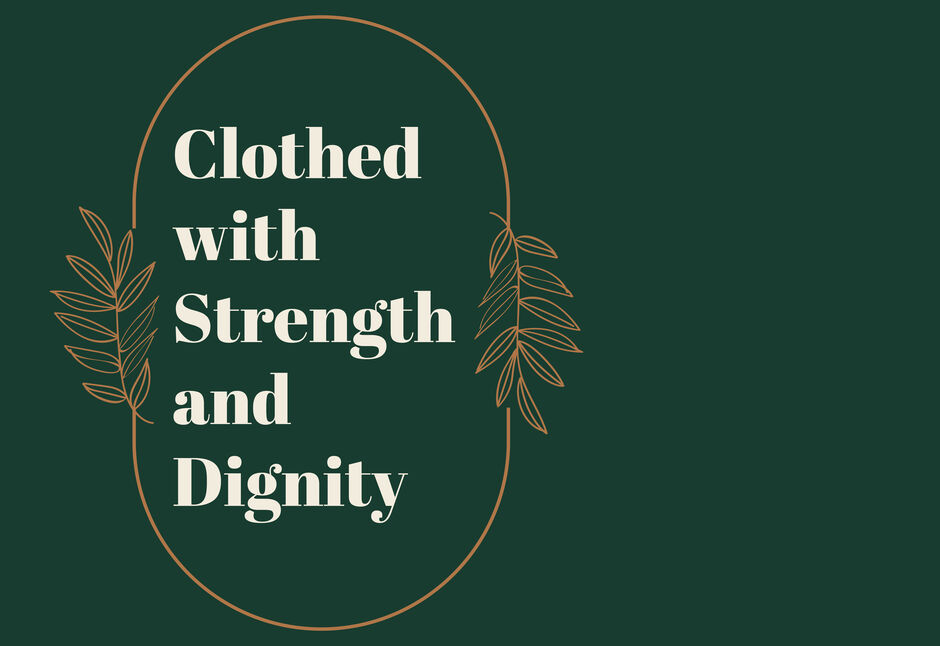 Saturday, October 2
WoCo Schedule
8:00a / Doors Open
9:00a - 11:30a / Morning Sessions
11:30a - 1:00p / Break for Lunch*
1:00p - 3:30p / Afternoon Sessions
*Lunch from Chick-fil-A is available for purchase when you reserve your ticket. Seating for Lunch: we will have some tables and chairs available inside, you can bring blankets to sit on outside or sit in the auditorium.
WoCo One Day
Frequently Asked Questions