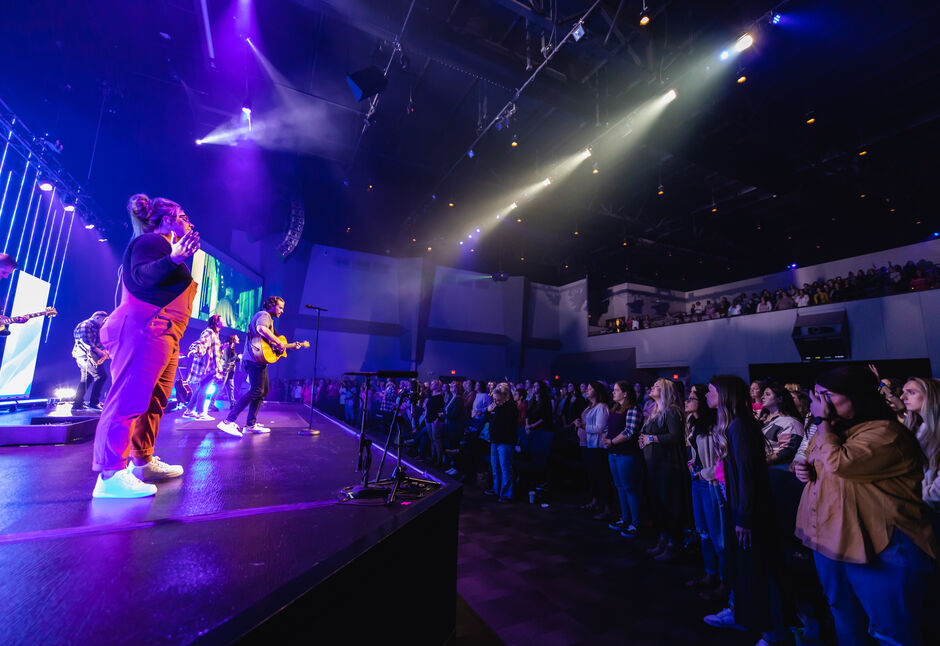 Saturday, October 7, 2023
WoCo One Day
WoCo is more than a conference! It's a time to study God's Word and Cultivate Community with other women.

Gather with us for WoCo One Day on Saturday, October 7, 2023, from 9:00a to 4:00p featuring Whitney Capps, Jess Connolly & Tara Jenkins! We don't want you to miss this one day conference filled with incredible worship and amazing teaching.

Conference tickets available now at the early rate of $45 until Tuesday, September 12! Lunch option is also available for purchase with your early rate ticket. Beginning Wednesday, September 13, tickets will be available at the regular rate of $55 until Wednesday, October 4. Lunch option will not be available for purchase at the regular rate.

Mobile passes will be issued Thursday, October 5. Until then, your confirmation email will act as your ticket.

Have questions? Check out the FAQ portion below.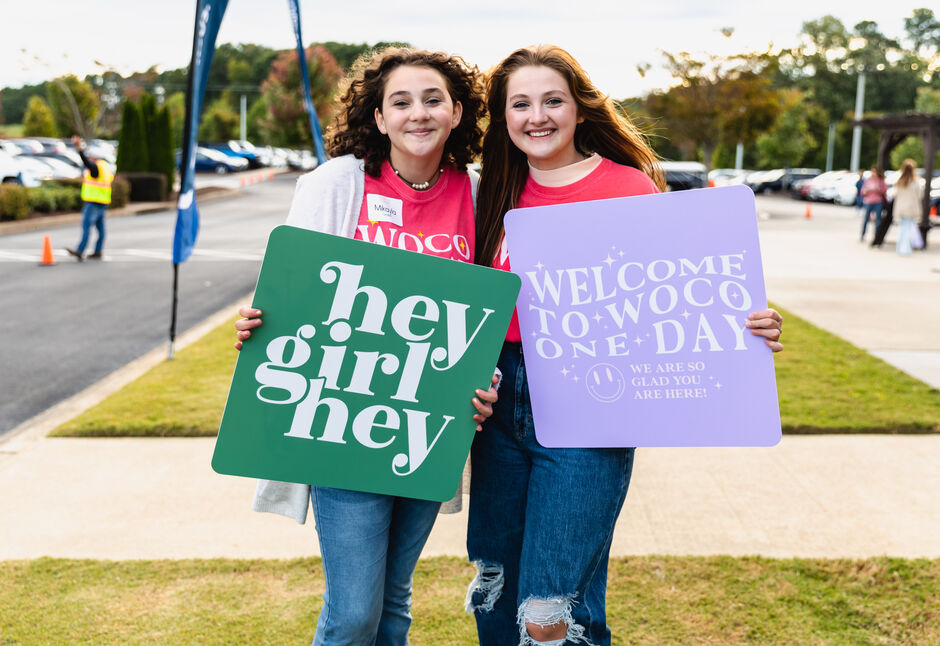 Saturday, October 7
WoCo Schedule
8:00a | Doors Open
9:00a - 11:30a | Morning Sessions
11:30a - 1:00p | Break for Lunch*
1:00p - 4:00p | Afternoon Sessions
Schedule subject to change.

Seating for Lunch: We will have some tables and chairs available inside. You may also bring blankets to sit on outside or sit in the auditorium.
*Lunch from Chick-fil-A is available for purchase if purchased by September 12. If you did not pre-purchase your lunch, you will have time to leave and go eat lunch on your own. (For convenience and ease, we encourage you to pre-purchase your lunch or bring a lunch with you. Please be aware that there is road construction taking place in the surrounding area.)

If you do not pre-purchase your lunch, you will have time to leave and eat lunch on your own. For a list of suggested restaurants, check out the FAQs below.

WoCo One Day
Frequently Asked Questions