Welcome to RevKids!
We exist to LOVE JESUS & GROW KIDS. We do that by creating fun, age-appropriate environments for kids to learn about Jesus while building relationships that nurture and encourage growth in Christ.
Your kids matter to us….A LOT! That's why we want to help you get connected and acclimated to the vision & mission of RevKids. This page was created to introduce you to our RevKids ministry. From the curriculum we use to how to partner with us to our safety & cleaning procedures, this is the first step in helping answer any questions you may have about RevKids.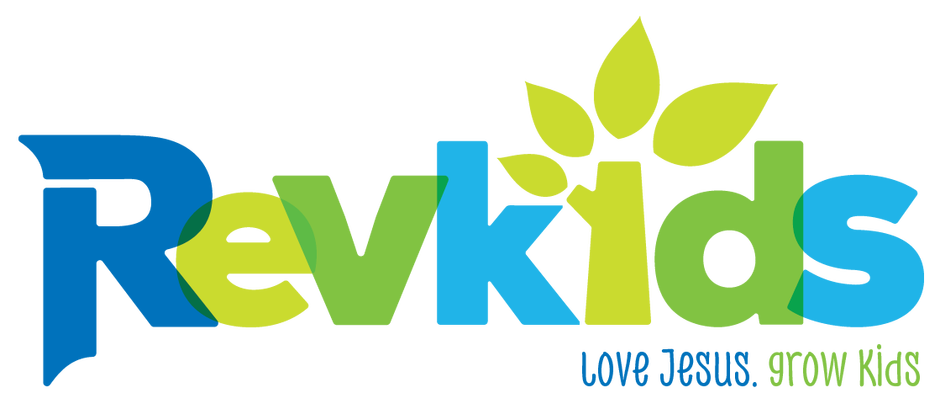 Age-Appropriate Curriculum
From 6 weeks up through 5th grade, we believe it is important to provide a space for every child to learn about Jesus on their level. We use a curriculum known as The Gospel Project. The Gospel Project is a weekly Bible study that helps kids dive deep into the big story of the Bible—God's plan to rescue His people through His Son, Jesus Christ.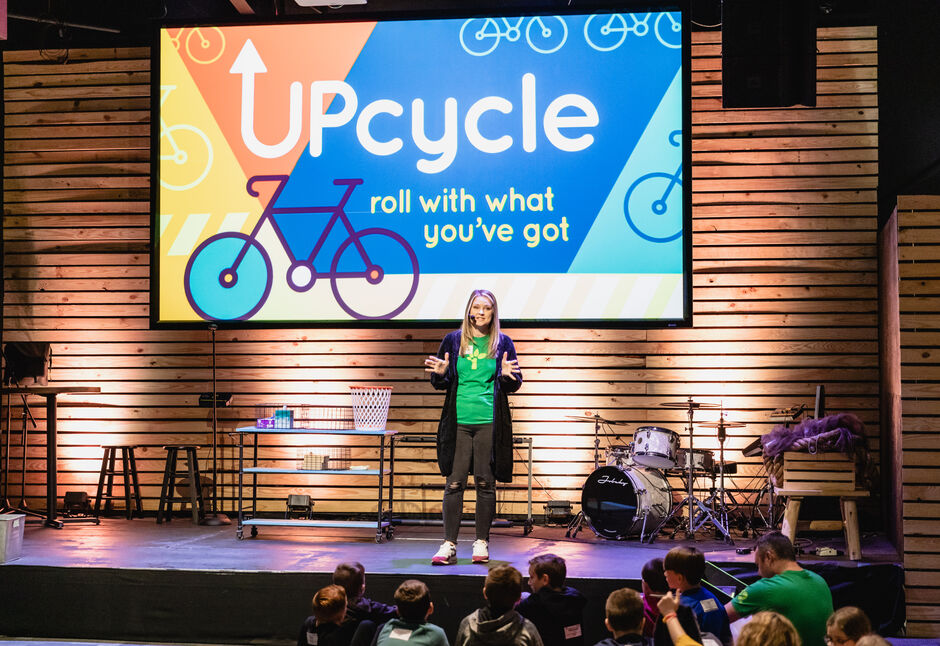 Partnering with Parents
To encourage growth in a child's faith, we believe in the power of partnering with parents. While we only have an hour or two with your child each week, you have many. We want to equip you with tools to help deepen your child's understanding of faith. Follow the link to access weekly parent resources.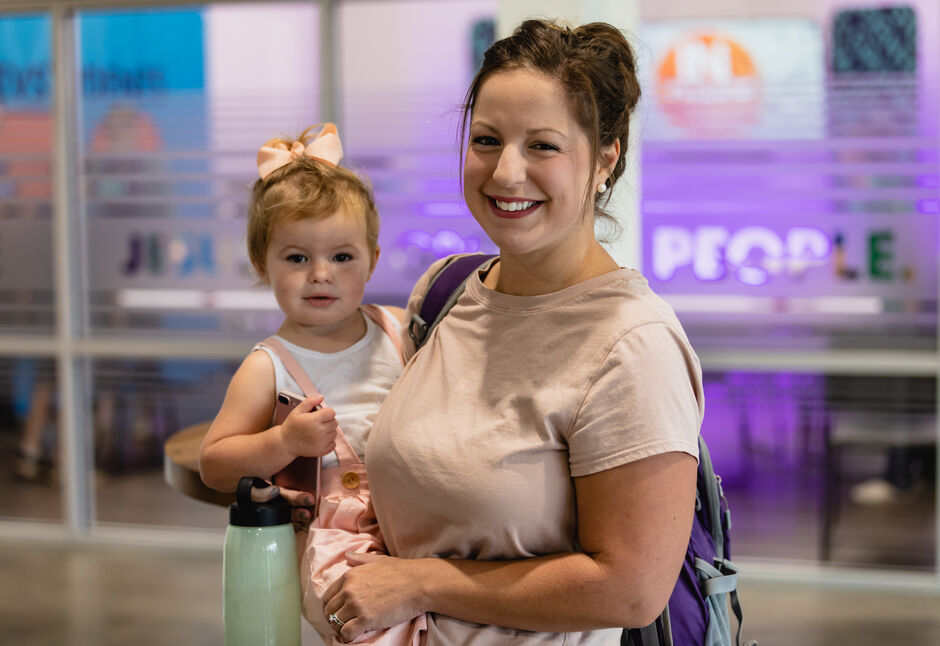 Other Ways for You to Partner and Connect
Safety & Cleaning
We believe the safety & health of your kids is a top priority. We want every child and parent to feel comfortable, safe and loved on while in our care.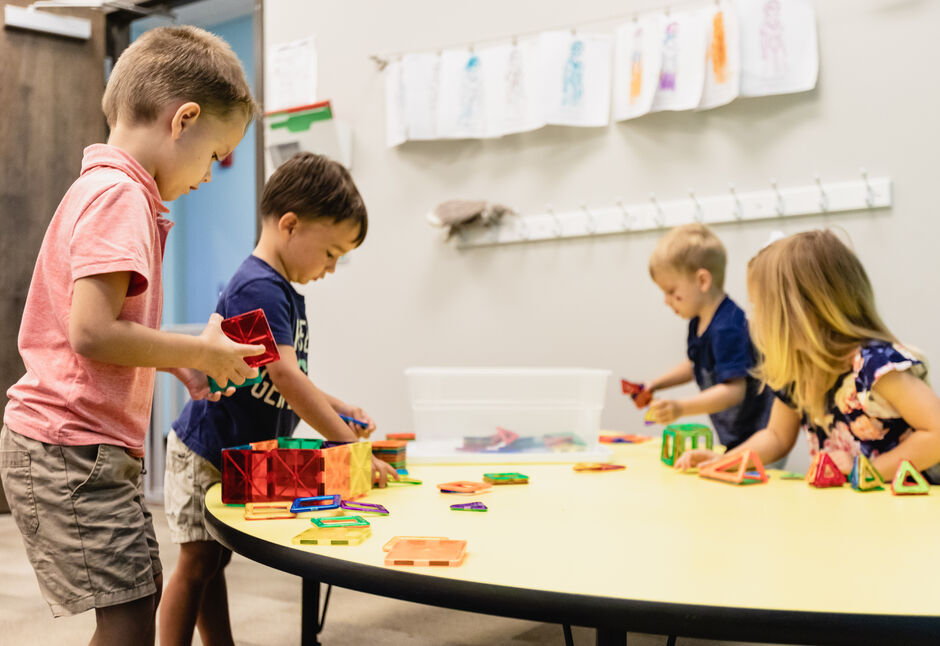 RevKids Safety & Cleaning Procedures
Staff Leadership Team
Our RevKids staff leadership team loves Jesus and has a heart to see kids come to know the Lord and grow in their faith. Have a question about a specific location or area? We'd love to connect with you!