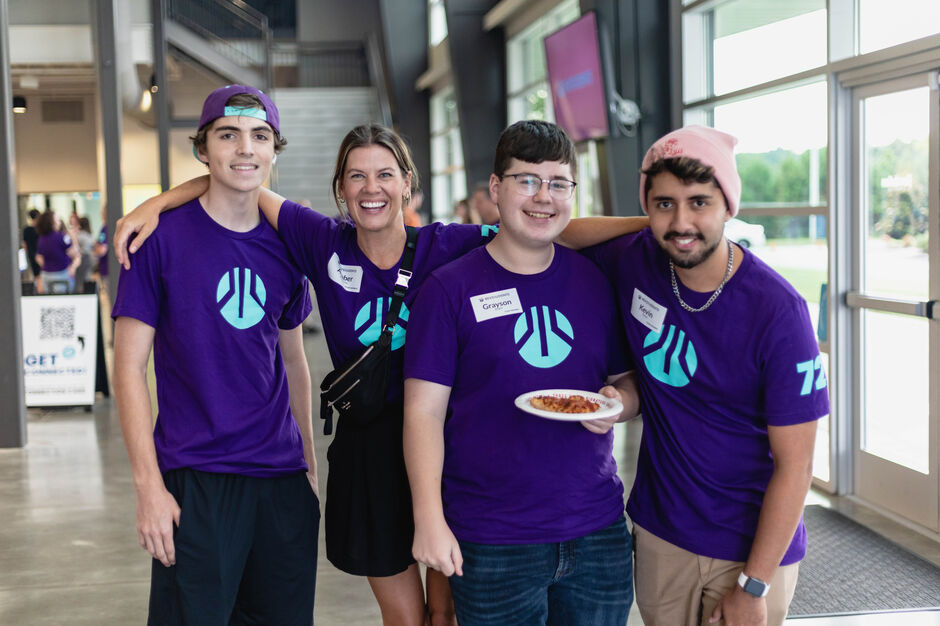 Learn More About the
RevStudents Team
We serve students at our Wednesday night Student Gatherings.
Welcome Team
Team Members help students feel welcomed and loved each time they check-in or when they come for the first time. Team members win by making sure each student is accounted for and safe.

Small Group Leader
Team Members help move students to make godly decisions and develop a deeper faith. Team Members win when their small groups begin to live life on mission through relationship.