Christmas At Revolution
You're invited to gather with us this Christmas! There's nothing like celebrating the true meaning of the season with family and friends. It's a time to reflect on the miraculous birth of our Savior. The one who came to seek and save the lost. The one who came to fulfill every promise. The one who came as a baby and became our King.

He is abundantly more than we could ever imagine or think. He deserves our adoration and praise! This Christmas season, let's fix our eyes on Jesus - the ONE who CAME so that we could forever be CHANGED.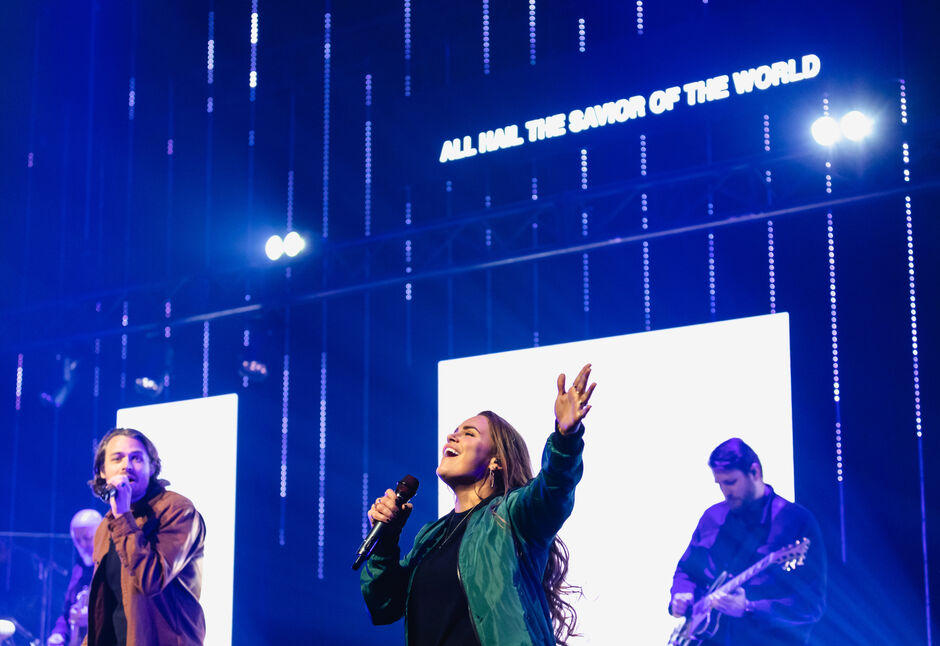 Revolution Canton
Gathering Times:
Thursday, Dec. 21 at 7:00p
Saturday, Dec. 23 at 4:30p, 6:30p
Sunday, Dec. 24 at 9:30a, 11:30a

Revolution Jasper
Gathering Times:
Sunday, Dec. 24 at 9:30a, 11:30a
Christmas in RevKids
Our Kid's Ministry, RevKids, will be available for all gatherings. Your kids will learn that God is Present with Us. In Isaiah 7, God promised He would send Immanuel, God with Us. Jesus fulfilled this promise when he came to Earth as a baby. Jesus is our Immanuel, God with Us! Now, we always have God with us when we trust in Jesus. We can't wait to see your kids for Christmas at Revolution.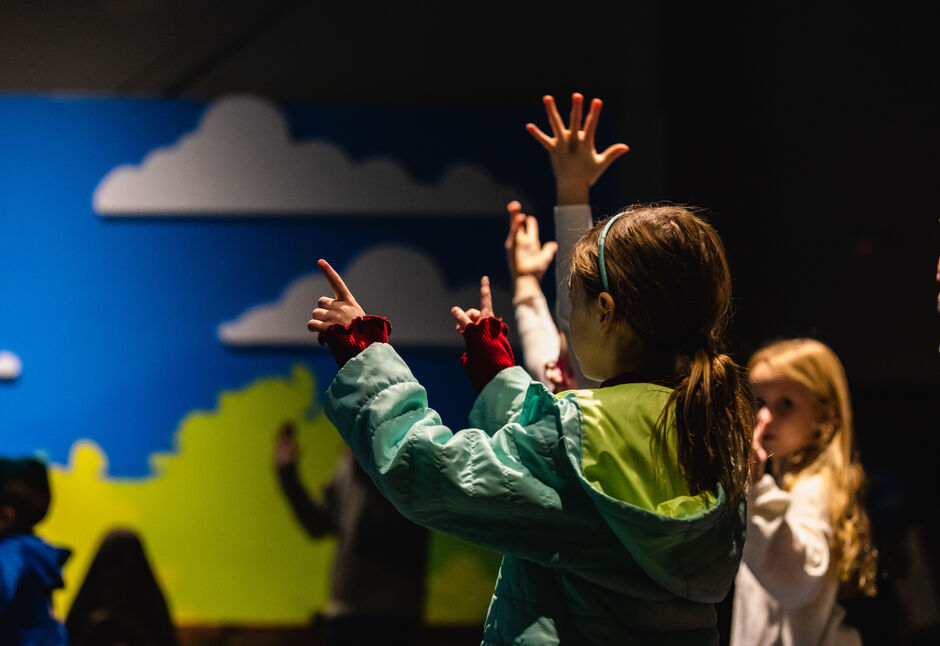 Christmas At Revolution
Frequently Asked Questions