Christmas At Revolution
You're invited to gather with us this Christmas! There's nothing like going home to celebrate the true meaning of the season with family and friends. The anticipation of reuniting with loved ones that you may only see this time of year. The gifts under the tree, the aroma of comfort food filling the house, and the sound of carols sung by the fire – It's hard to imagine Christmas any other way. But for some, Christmas may not feel the same way. HOME may look like a dim light in the distance – too far away to reach.
But…there is hope! Christmas is about the true LIGHT, Jesus, sent to bring us back HOME. So come home this holiday season and join us for Christmas at Revolution.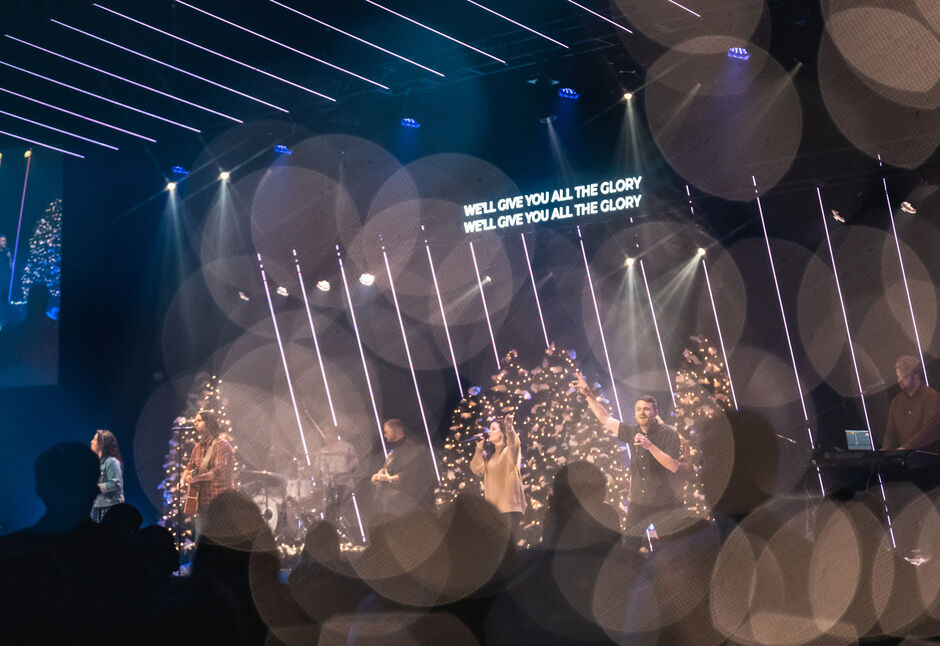 Revolution Canton
Gathering Times:
Friday, Dec. 23 at 5:00p, 7:00p
Saturday, Dec. 24 at 1:00p, 3:00p, 5:00p

Revolution Jasper
Gathering Times:
Saturday, Dec. 24 at 2:00p, 4:00p
Christmas in RevKids
Our Kid's Ministry, RevKids, will be available for all gatherings. Your kids will learn about how Jesus' birth was foretold in Isaiah and in small group they will have an opportunity to learn about why we follow Jesus. We can't wait to see your kids for Christmas at Revolution.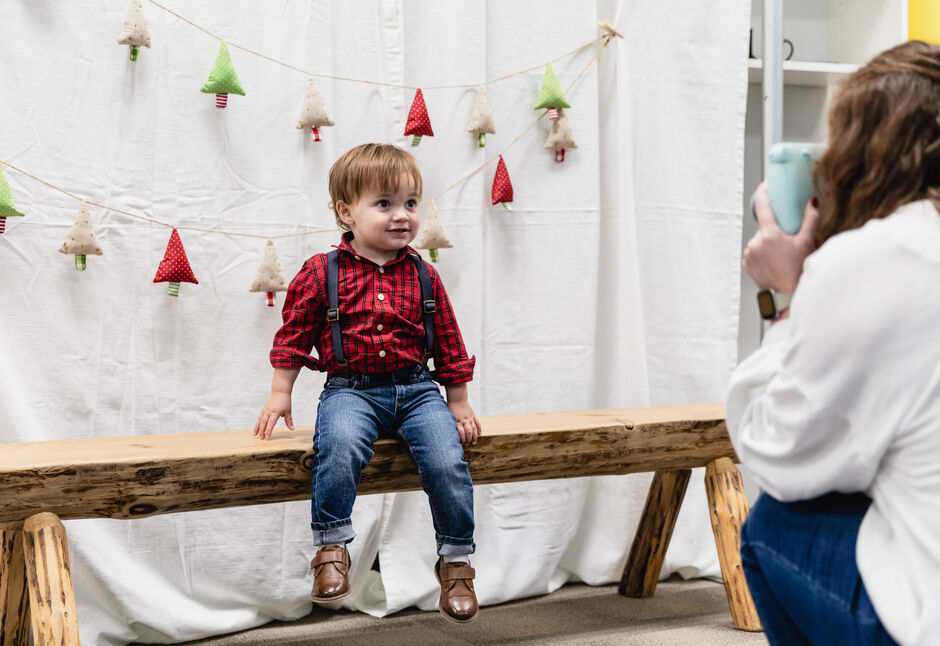 Christmas At Revolution
Frequently Asked Questions