Worship Team
We're always looking to add more members to our Worship Team and are glad you are here. Below, you'll find instructions and resources to help you record and submit a video of yourself playing and/or singing to a provided worship song. Our worship staff will watch your video and then follow up with you about your next steps. We have opportunities for everyone and look forward to working with you.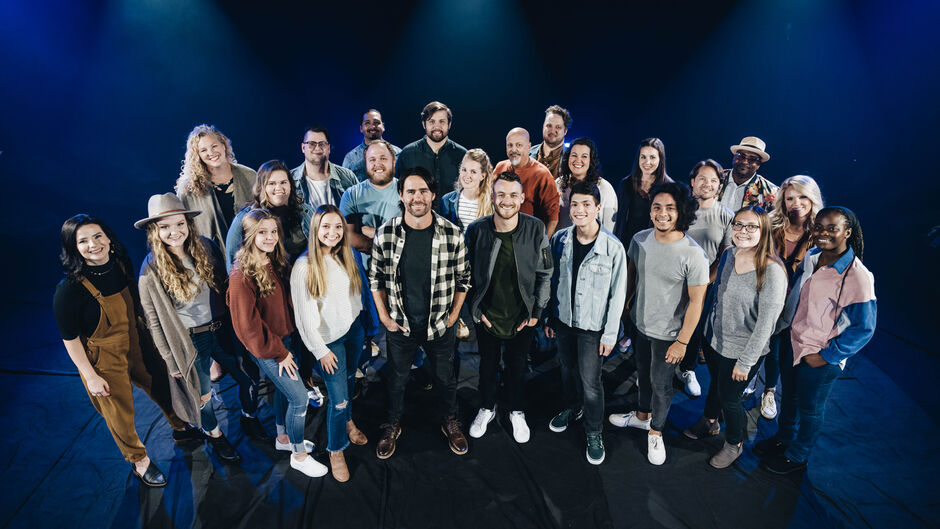 Artist Development
We develop our team members, leaders, and coaches by serving our Adults, Students and Kids ministries at our campuses. We have opportunities for team members and leaders on RevKids stages, RevStudents stages, our Adult Gathering stages...and many more. Our leaders and coaches are eager to help you grow in your musical skill and in your faith.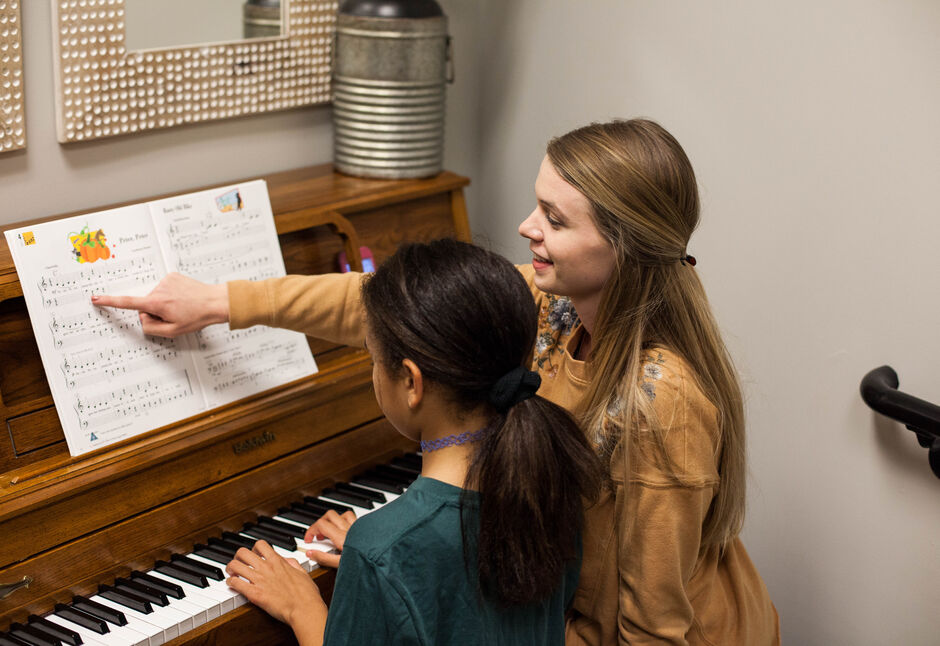 In-Person Lessons with Rooted Music
We have partnered with Rooted Music to offer professional and in-person instrument lessons during the week at our Canton Campus. If you are just starting out or maybe would like to work on your skills by taking lessons before joining the team, email us below.
Rooted offers lessons for: piano, electric and acoustic guitar, bass, drums, and voice.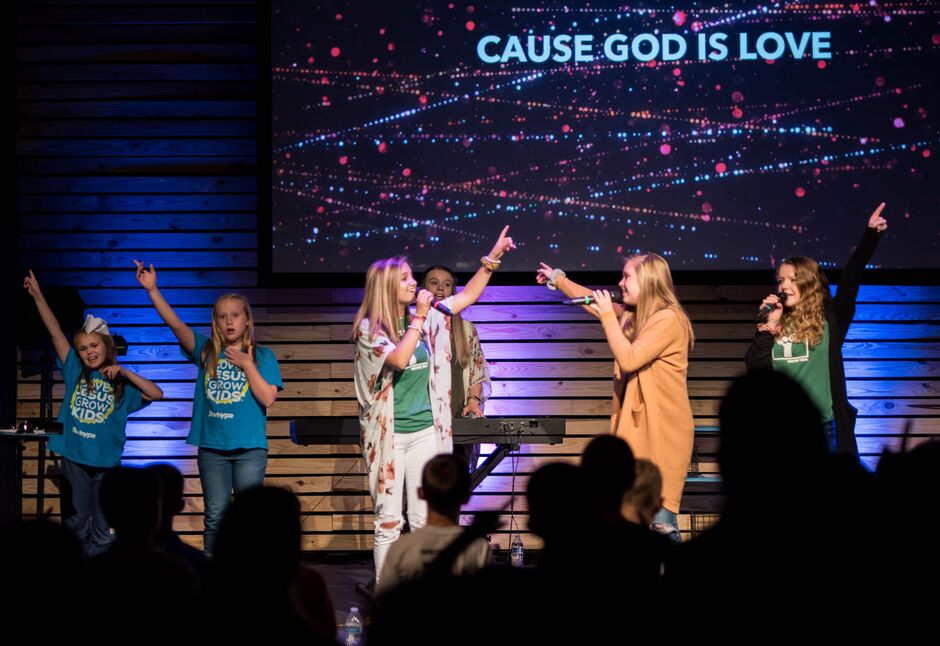 Join Our Team
Follow These 5 Steps
1. Download the resources for your instrument or voice.
2. Learn and practice provided song.
3. Capture a video of your performance.
4. Upload your video.
5. Submit the Worship Team Assessment form.

Video Instructions
Shooting your video:
Frame your shot so we can see your entire body while playing your instrument and/or singing.
Use headphones when you shoot your video to ensure your instrument and/or voice is easily heard. We only need to evaluate your parts.
Sharing on YouTube:
Create an account if you don't have one.
Under privacy settings, select "UNLISTED" and title with "YOUR NAME - REVOLUTION WORSHIP ASSESSMENT" (Unlisted means it can only be seen by someone you give the link too).
If trying out for multiple instruments, please make separate videos for each.
Copy and paste the link(s) to the Worship Team Assessment form.
If you don't want to share via YouTube, that's ok! We will accept any video where you're able to provide a direct link.