WELCOME!
At Revolution Church, our mission is simple but powerful: Love Jesus and Grow People. We believe that every person has a unique journey, and we are committed to walking alongside you as you grow and deepen your relationship with Jesus. We invite you to join our warm and welcoming community, where you'll find a place to belong, grow, and flourish.

Here is what you can expect when you join us: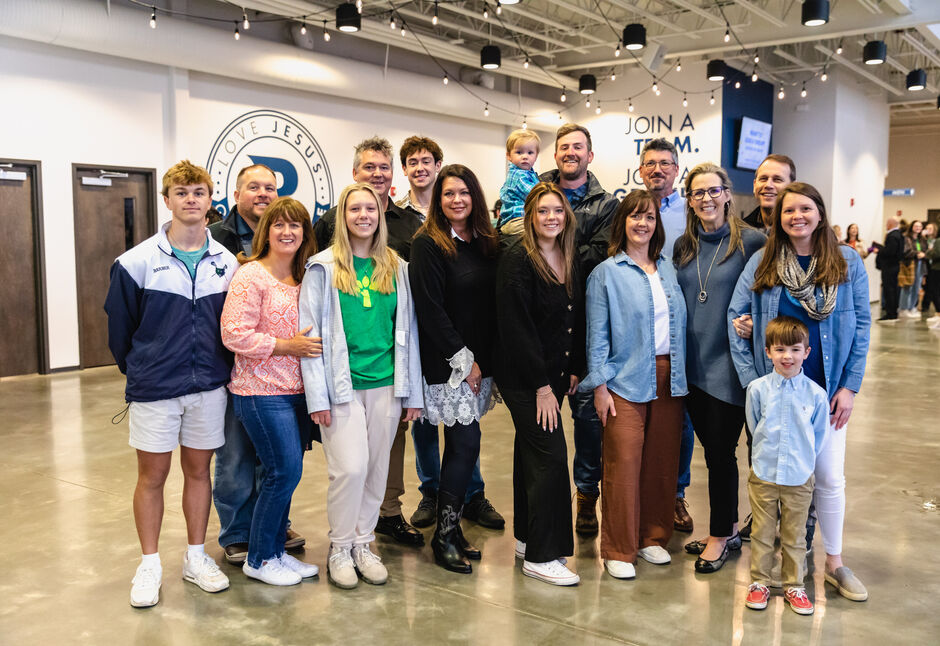 Family
Our church is more than just a place of worship; it's a family of individuals who share a common love for Jesus. You'll experience genuine love, acceptance, and support from people who truly care about you.

Relationships
Life is better when we journey together. You'll find opportunities to build meaningful relationships with people who will encourage and challenge you to grow in your faith.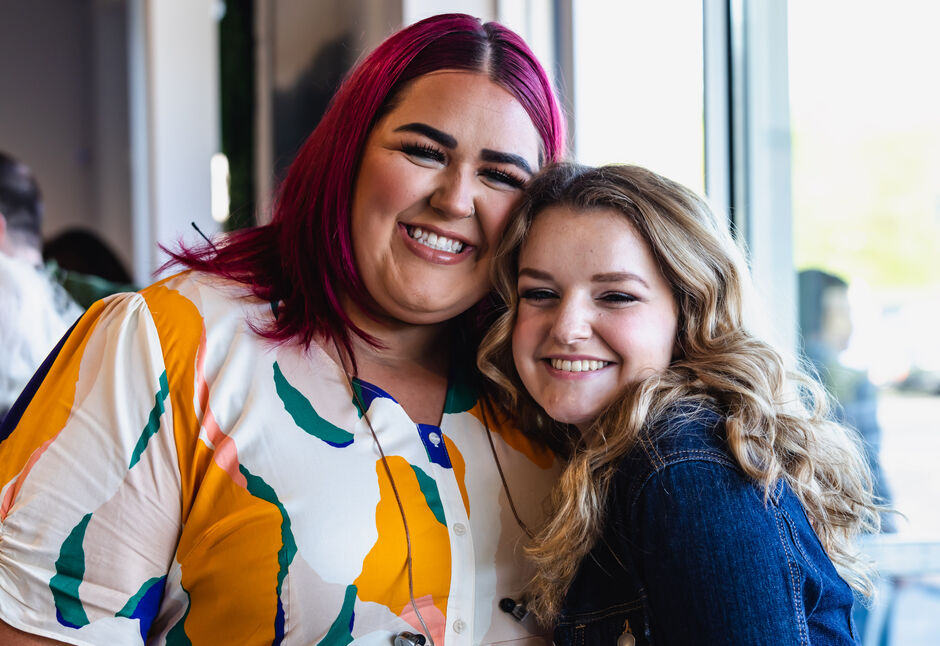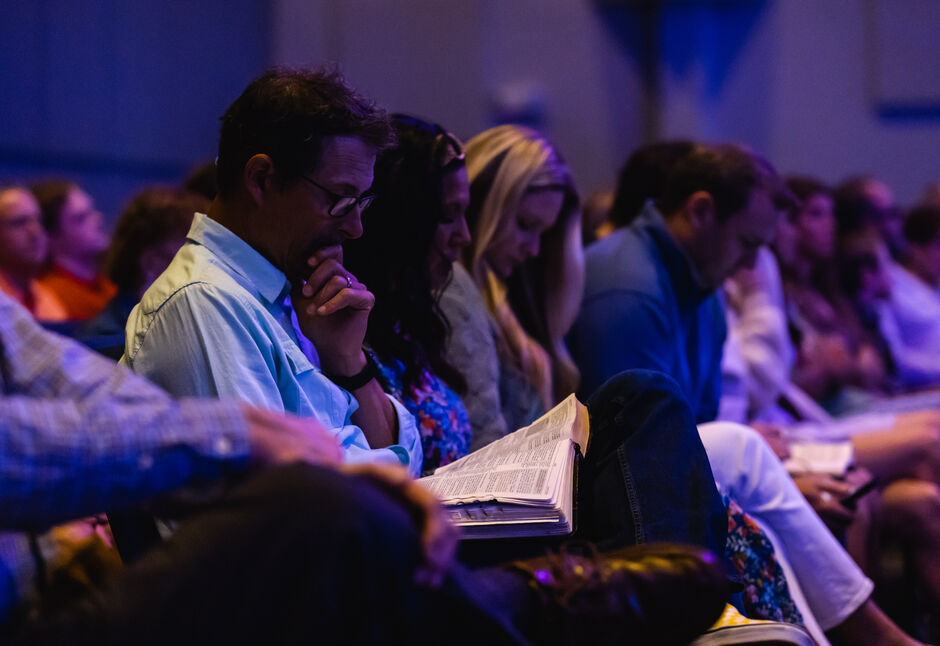 Biblical Teaching
We strive to make the Bible come alive, offering relevant and practical teachings that you can apply to your everyday life. Whether you are a seasoned believer or just beginning your faith journey, you'll find wisdom and insight to navigate life's challenges.

Missions
We believe in making a positive impact on the world around us. Through various outreach programs and community initiatives, you'll have the chance to live life on mission and serve families in our area.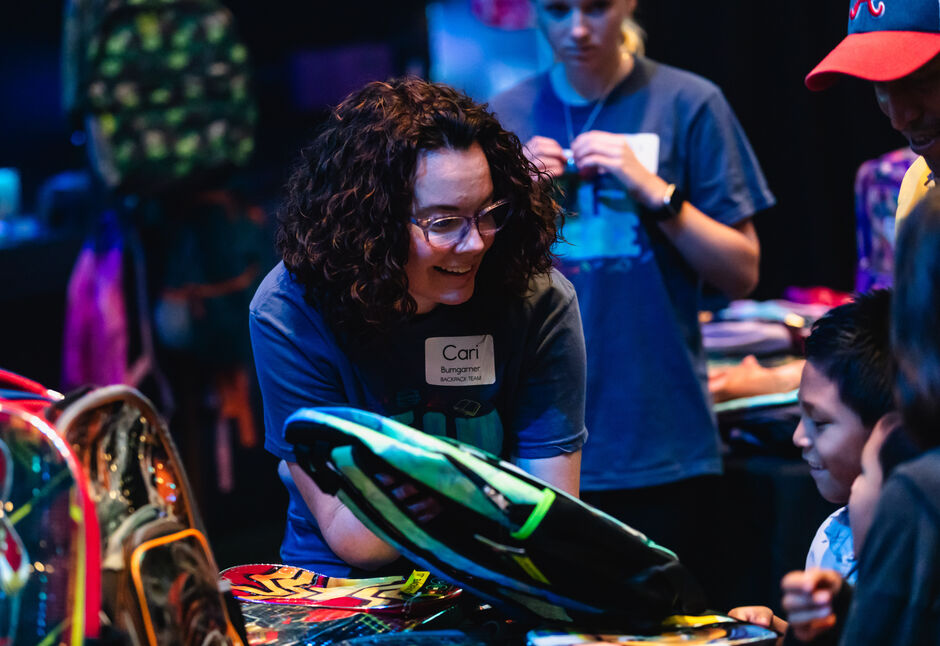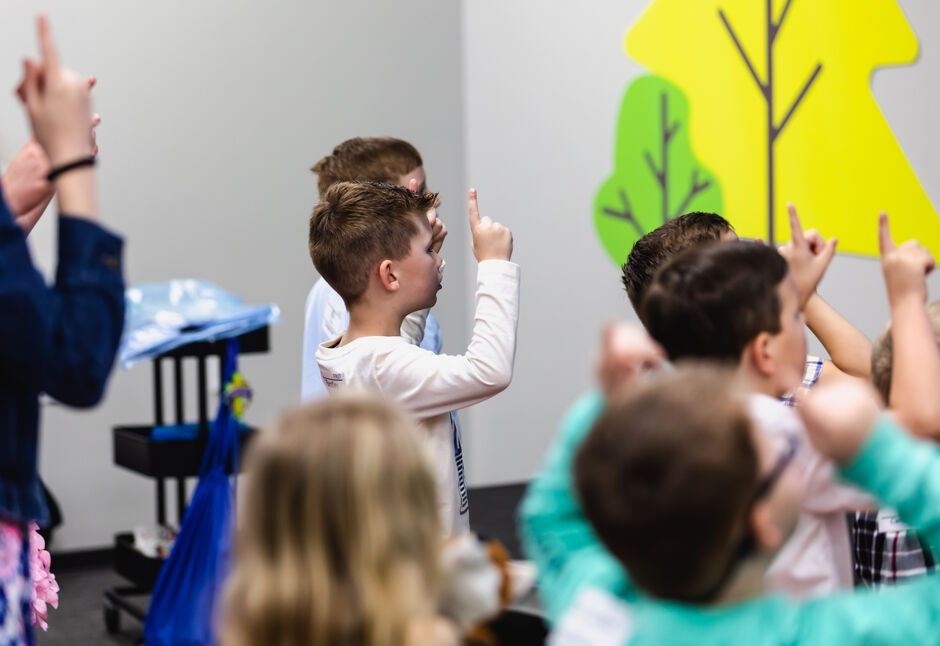 Kids & Students
We love and value the next generation. Our vibrant children and student ministries provide a safe and nurturing environment where young hearts can encounter Jesus and grow in their faith.

We believe every individual has a unique role to play in God's kingdom. No matter your background, ethnicity, or life stage, you are welcome here. Join us for a gathering and experience the love of Jesus and the transformative power of a supportive community. Come as you are, and together, let's grow in faith and love as we journey with Jesus.
We can't wait to meet you and welcome you into our family!

Gathering Times and Locations
We are one church with multiple locations! We would love to welcome you at a gathering this weekend.
Learn more about RevKids and RevStudents:
RevKids
RevKids is a ministry designed just for kids! They will have fun learning about Jesus on their level, while building relationships that nurture and encourage growth in Christ.
RevKids is offered for 6 weeks - 5th grade during our Thursday Night (Canton only) and Sunday Morning Gatherings.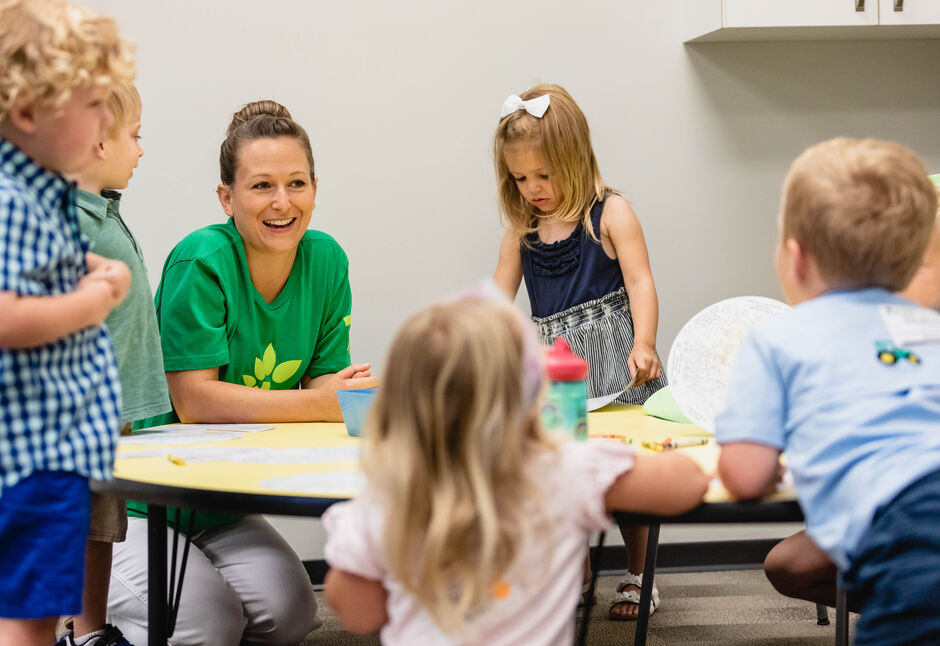 RevStudents
RevStudents is a ministry designed just for students. They will experience high energy worship, a message to encourage and challenge them, and spend time in small groups with other students and team members!

RevStudents is offered for 6th - 12th grade on Wednesday Nights at 6:30p.