APPLY FOR AN INTERNSHIP
We are looking for 18-25-year-olds with a call to ministry who love Jesus and the local church. We believe in developing and multiplying leaders at every level of the church. Our internship program is a great way to get a hands-on and meaningful experience in the day-to-day of our church's ministries. Internships offer the opportunity to lean into God, learn from our Staff, and develop leadership skills. It's so much more than making coffee runs and sitting through meetings. Our goal is to inspire and equip the next leaders of Revolution Church.
Apply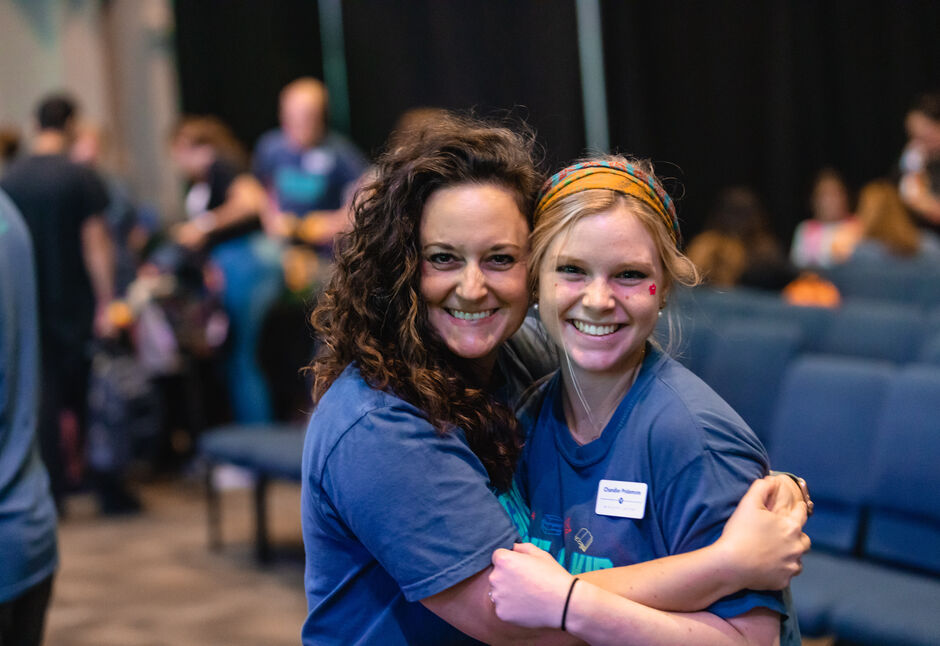 SUMMER INTERNSHIPS
Our summer interns learn valuable ministry experience as they serve with different events and projects. Interns typically work around 40 hours a week depending on requirements the position they are applying for.
YEAR-LONG INTERNSHIPS
Our Interns work around 40 hours a week for a year and receive practical ministry experience. At the end of the internship period, each intern will have a greater understanding of what it looks like to lead a team, to lead a ministry, and the importance of multiplication. Year-long internships are reserved for individuals who are considering full-time ministry.