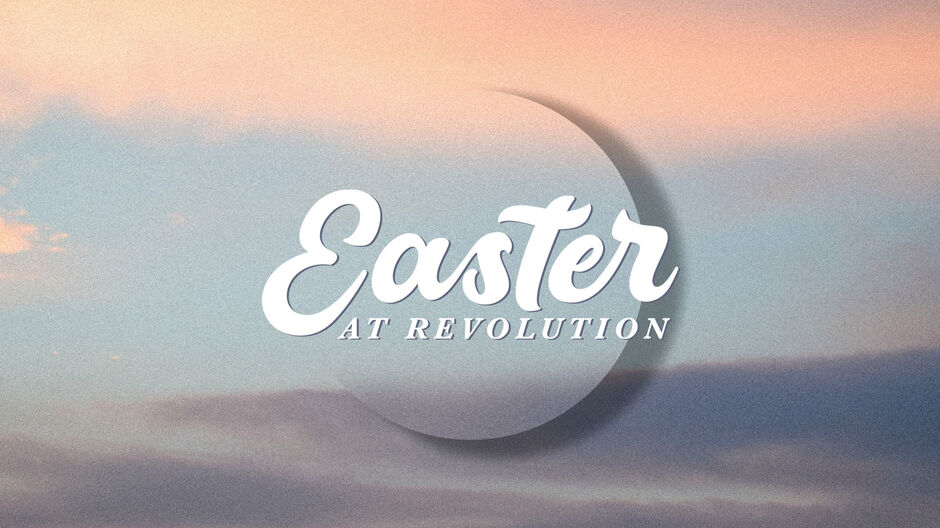 Let's celebrate all God accomplished through
Easter At Revolution!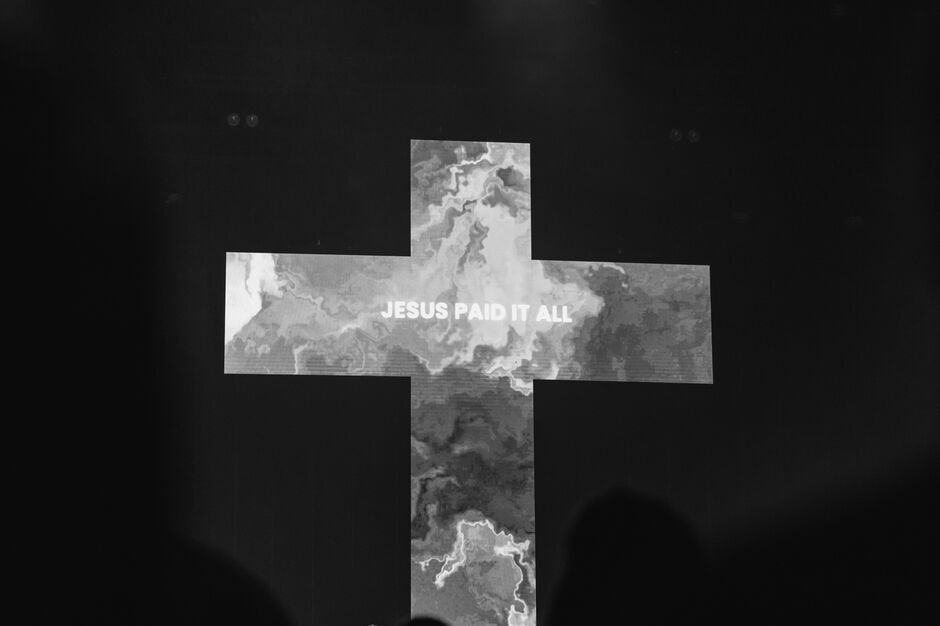 SALVATIONS: 110
Canton: 22 Adults, 72 Kids
Jasper: 4 Adults, 8 Kids
Online: 4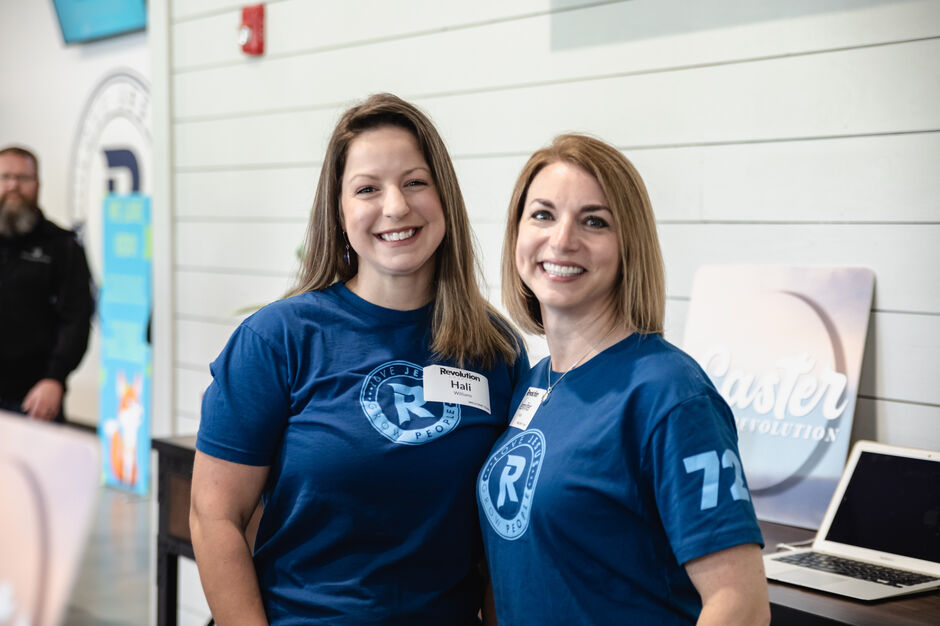 FIRST TIME GUESTS: 120
Canton: 89
Jasper: 31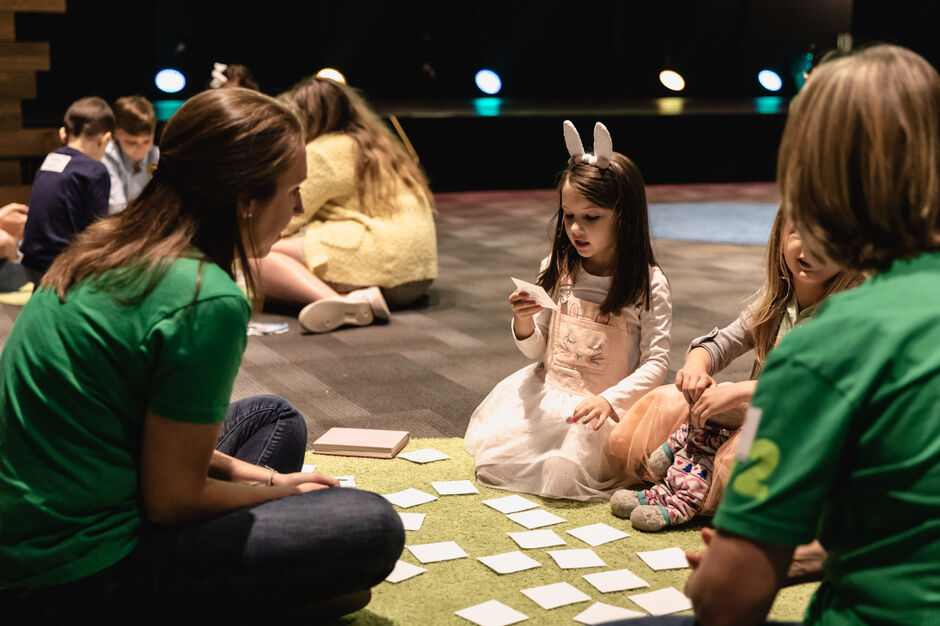 RevKids: 856
Canton: 698
Jasper: 158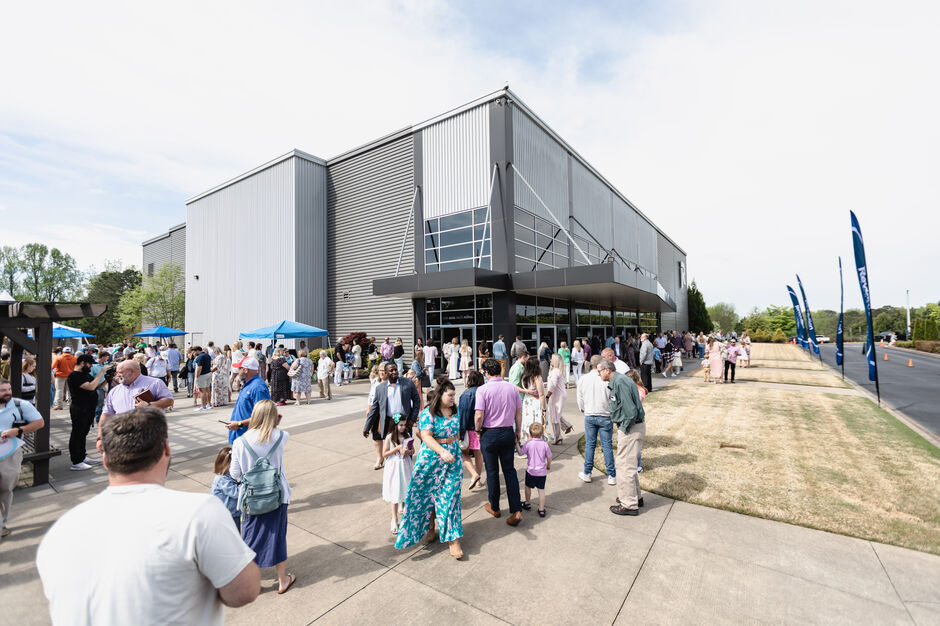 ATTENDANCE: 6,047
Canton: 4,403
Jasper: 880
Online: 764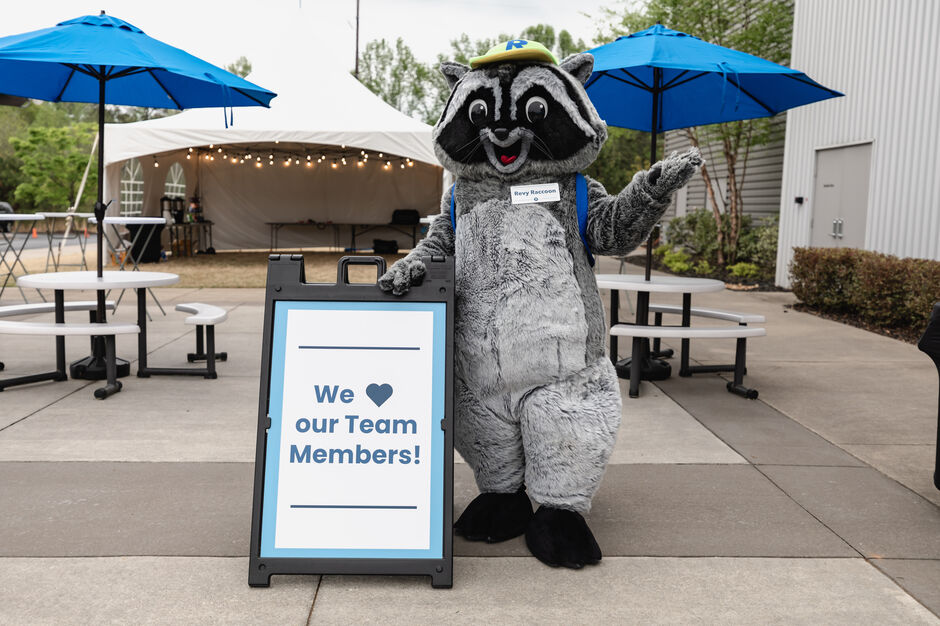 TEAM MEMBERS: 445
Canton: 345
Jasper: 96
Online: 4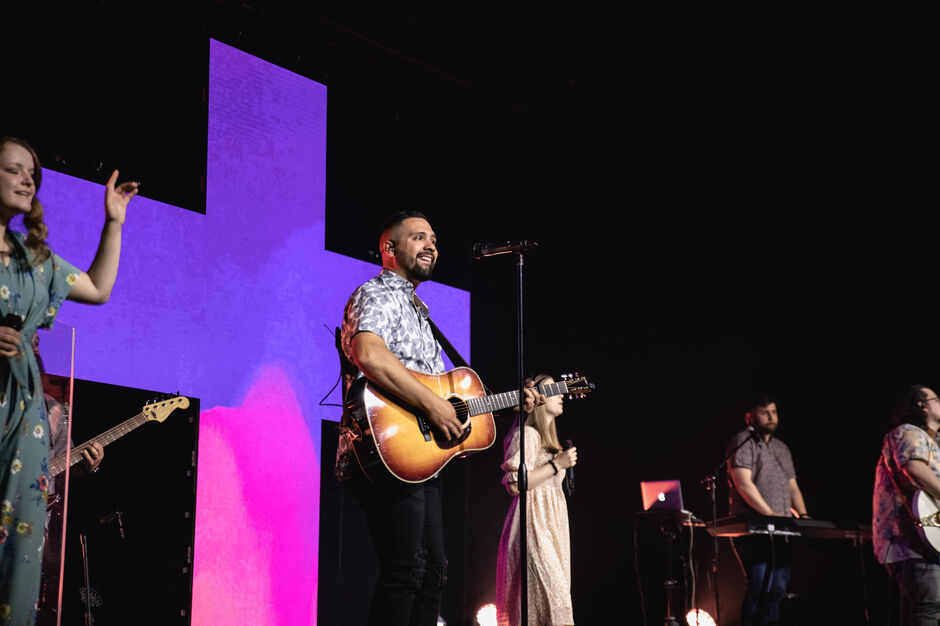 GATHERINGS: 12
Canton: 6
Jasper: 3
Online: 3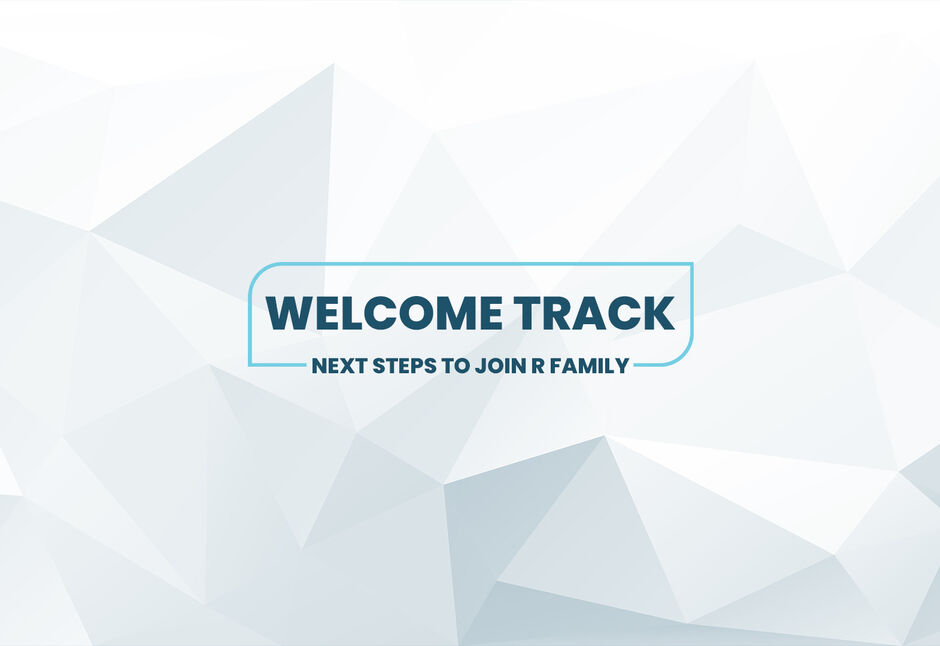 Ready to take your next step?
Start Here!
We want to help you take your next steps at Revolution Church! Welcome Track is a three-part journey with goals of strengthening your faith, understanding our culture (who we are and what's our DNA), and putting your roots down deep in R FAMILY.
We can't wait to worship with you this weekend!