Easter at Revolution
Easter is a time to be thankful for all He has done for us and the victory we have in Him. We've planned incredible gatherings for you and your family that will provide a powerful and uplifting environment for you to experience the love of Jesus. Make plans to gather for Easter At Revolution!

Revolution Canton
Gathering Times:
Thursday, April 6 at 7:00p
Saturday, April 8 at 3:00p, 5:00p
Sunday, April 9 at 8:00a, 9:30a, 11:30a

Revolution Jasper
Gathering Times:
Sunday, April 9 at 8:00a, 9:30a, 11:30a
Easter in RevKids
Our Kid's Ministry, RevKids, will be available for all Easter Gatherings. Your kids will learn about Jesus on their level and experience small groups with our incredible Team Members. We can't wait to see your kids for Easter at Revolution.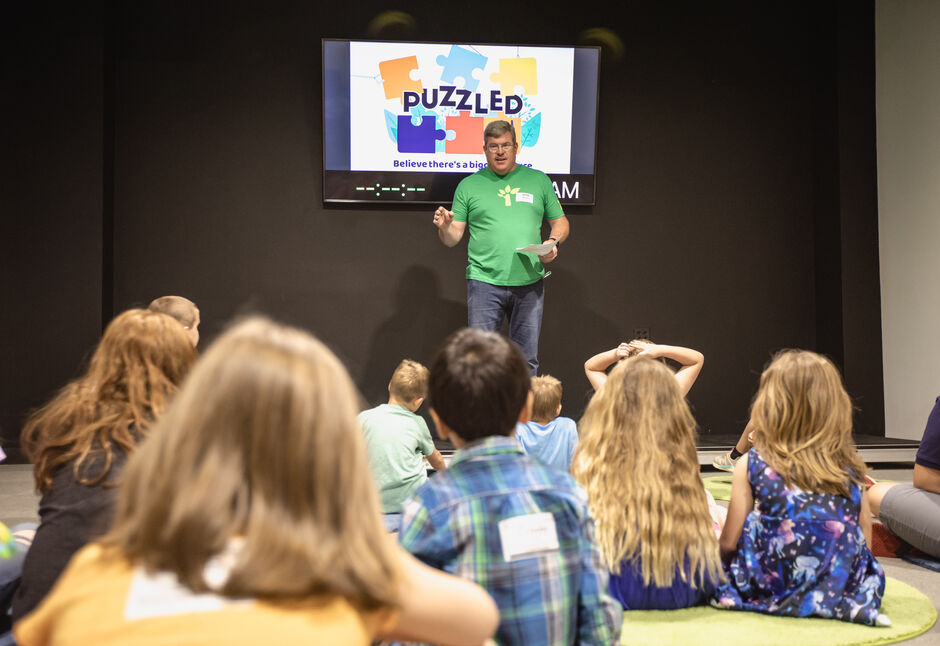 Easter At Revolution
Frequently Asked Questions