Watch Party
Not ready to attend an in-person gathering? Host a watch party! A Watch Party is a way for you to have a gathering of friends, neighbors, co-workers or your Community Group and watch the online Sunday gathering LIVE or ON DEMAND. Watch Parties can be at your house, someone else's house or even outside at a park or your driveway!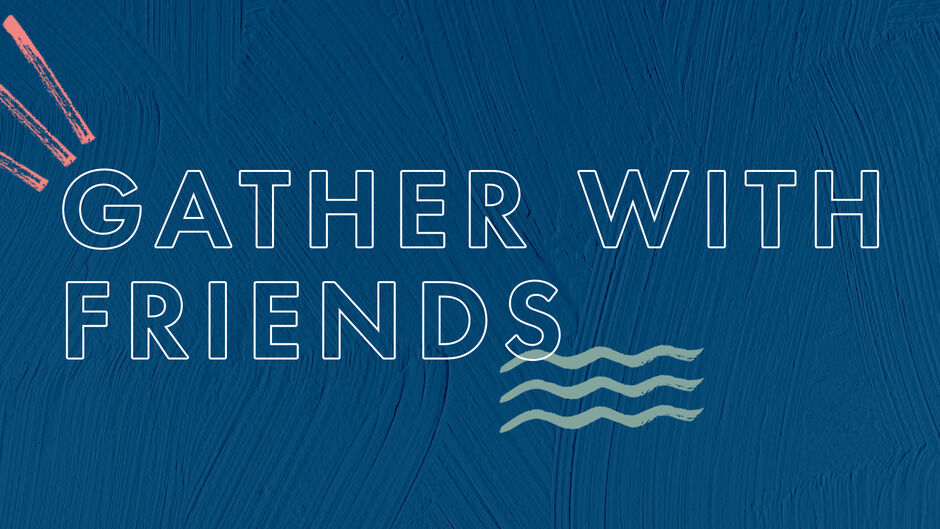 "And let us consider how to stir up one another to love and good works, not neglecting to meet together, as is the habit of some, but encouraging one another, and all the more as you see the Day drawing near." Hebrews 10:24-25


Why Watch Parties?
One of our options to gather as a church is in-person but we understand that may not be the right thing for you and your family at this time and that is totally OK! We also understand that these last 5 months have been difficult and isolating. So, we want to help equip you for relationships and to be the church in your homes and in your communities by having Watch Parties! This is what we mean by having a multiplication mindset which, by the way, is the vision of Revolution Church.

Sounds Great! How Do I Host One?
It's simple. Our Community Groups have been doing this all along, but this is not limited to just Community Groups. So don't think you have to be a Group Leader to host a Watch Party. Invite a few neighbors and friends over to watch the gathering in your home or as we mentioned, someone else's home or even outside! It doesn't even have to be on a Sunday. You could gather people any time during the week to pray together, laugh together, watch the message together and talk about the verses together.
There's no pressure to do this a certain way. Get creative. Tell people to bring their own food or cook up a storm! Have some fun with this!
Be the Host and welcome people to your home by explaining how YOUR gathering will go.
You may want to pause the online gathering and discuss a certain point.
You may want to hold a discussion/prayer time at the end of the message using the questions we'll provide on the website.
Have enough chairs for people or tell them to bring their own.
Use wisdom when it comes to safety and health.
Make sure your guests know where to park so you can love your neighbors.
You can stream on your phone, ipad, laptop, PC or TV! If you don't know how to stream on your TV here are a few options:

If you have a "Smart TV" (one with built in apps), launch the YouTube app. Search for Revolution Church (or if you are a subscriber to the Revolution Church YouTube channel, you can quickly get to the channel that way. Subscribing to the channel is the best way to stay up to date with the latest content) and the current LIVE video will be the first one you see on the channels home page.
If you have an Apple TV or Roku, you can also use the built in Youtube app and search and find the live stream that way...or download the Revolution Church App available in the app store and can watch the live streams from there.
If you have a Smart TV/Apple TV/Roku or other device in which you can "cast" or "airplay" (aka sending the video from your laptop or phone to play on the TV) you can use that feature to send the video from your phone (accessed through FB, YouTube, or the website) and can send that video to the TV from your phone. Typically the "cast" or "airplay" button to send the video from your device to the TV will be available on the video player on your phone or laptop.
We will be equipping you each week with the verses being preached, some commentary on those verses and discussion questions about the verses using the REAP Method of bible reading so you can help people understand how to read God's Word:
Reap Method:
READ (What does God say?)
EXAMINE (What does God mean?)
APPLY (What does God want us to do about it?)
PRAY (What does God want us to pray about?)
So, whether you're inviting a few people to come to your home, gathering friends and neighbors together to watch Revolution Online outside in your backyard or a park, this is God's people being the church and that's how we multiply!