Online Study
UNDIVIDED
We're divided along party lines, poverty lines and, especially, racial lines. That division has crept into our churches as well. But that's not how God designed the Church. We are meant to be an undivided example in a divided world.

In this free, 5-week video series and discussion guide, pastors J.D. Greear and Dhati Lewis unpack what it looks like to move your church toward genuine gospel community across racial lines.
Watch Now!
Session 1 : Introduction
This video and guide will help you navigate your first steps as you get the conversation started.
Watch Now!
Session 2: Ignorance
Discover preconceptions blocking our path to diverse community.
Video releasing on June 30
Session 3: Awareness
Understand the history of race in the Bible and in America.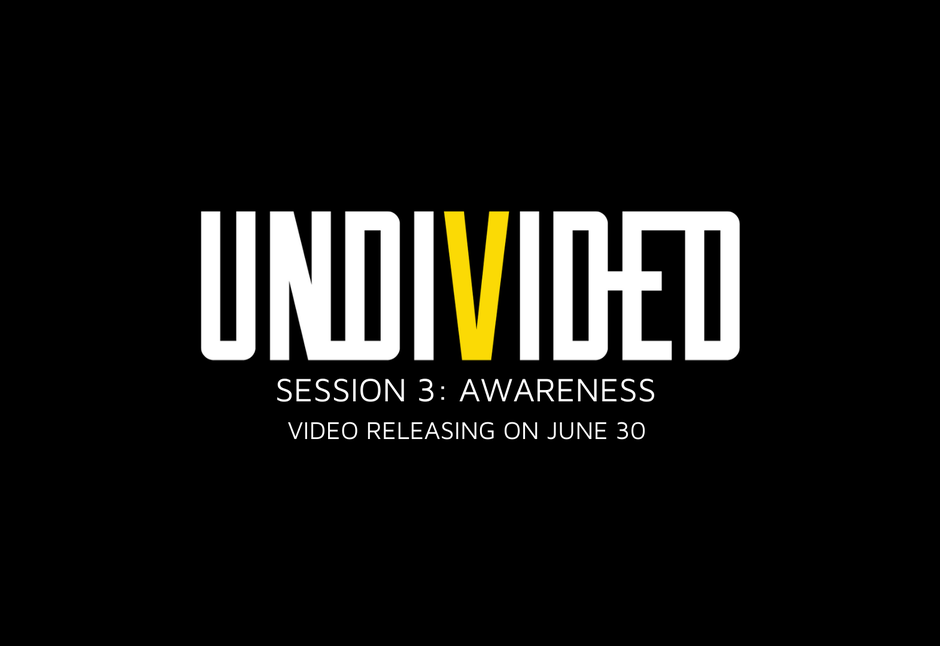 Video releasing on July 7
Session 4: Intentionality
Step into unfamiliar situations to close the racial divide as a church.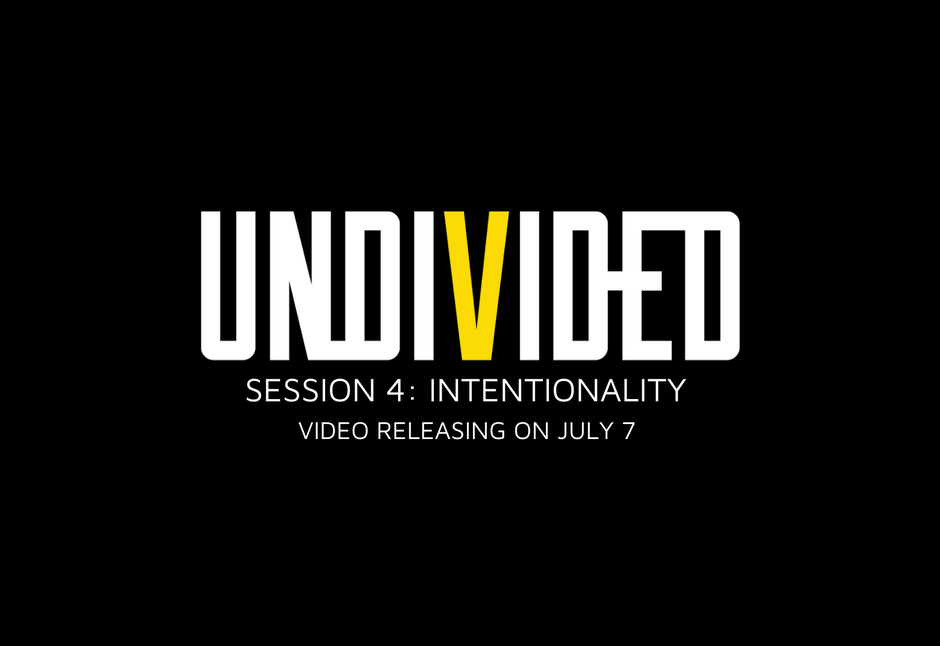 Video releasing on July 14
Session 5: Gospel Community
Be in active community with people of other races for God's glory.