Our Test Image
New to Revolution Church or have you been here a while? Welcome Lunch will give you an opportunity to meet some of our pastors and staff, hear about our mission and learn how to get connected at Revolution. Please check in kids 5th grade and below to RevKids where they will be served delicious pizza! Meet us in the lobby at the BIG BLUE 'R' at 12:30 and learn how we can GROW together!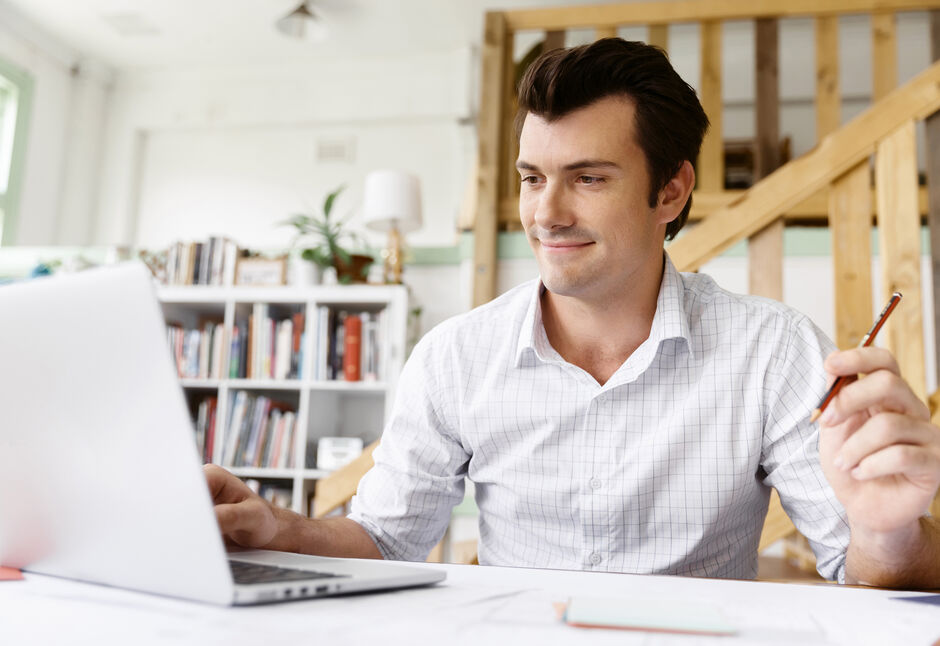 Welcome Track is a three-part journey designed to help you grow. The church is the new family that Jesus created, and here at Revolution, we call it R FAMILY. You will go through three carefully crafted sessions with the goals of strengthening your faith, understanding our culture, and putting your roots down deep in R FAMILY. The first two sessions will be online, and you can go through them at your own pace. The third session will be in-person. Once you complete Sessions 1 and 2, you will have the opportunity to sign up for Session 3.

ONLINE SESSION
In Session 1 of the Welcome Track, you will learn about the history of Revolution, what it means to be in the "New family of Jesus", and our Mission, Values, and Vision.
ONLINE SESSION
In Session 2, we will walk through our Discipleship and Leadership Pathway, Family Roles, and Family Culture Statements.
IN-PERSON SESSION
In the final session of the Welcome Track, we will discuss Stewardship & Family Expectations, Family Responsibility, and Joining R Family (joining the church).