Join the Church
Like any church, we are far from perfect, but Jesus entrusted us to care for His family. Some may think that membership is about certain rights or privileges. However, we believe that church membership is more about responsibility. So much so that we call our church members - Stewards.
Stewardship is about caring for and living out our mission and vision together. Our church belongs to Jesus and as Stewards of His Church, we are responsible for its health and growth until Jesus returns.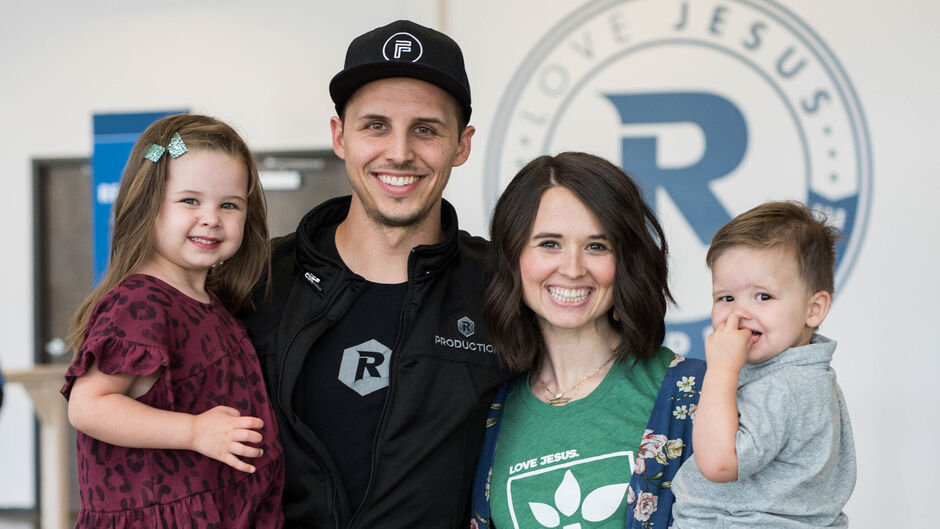 How to Join Revolution
You can join the church at a Welcome Lunch hosted every month. Welcome Lunch will give you an opportunity to meet our staff, hear the mission and vision of our church and then learn more about our Stewardship Covenant.