Join Us
We can't wait to see you at one of our physical locations! Things are a little different during this season and we are taking every precaution to provide safe and healthy environments. Please RSVP for the campus you are planning to attend.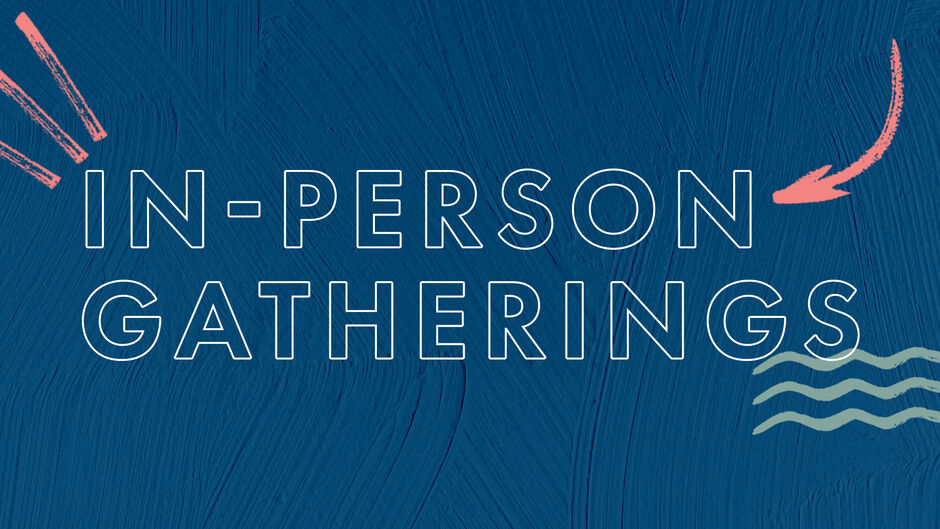 In-Person Gatherings
Frequently Asked Questions
What are the new (socially distanced) in-person gathering times?
Thursday Nights at Revolution Canton: 7:00p adults only (no RevKids programming)
Sunday Mornings at Revolution Canton AND Revolution Jasper: 9:30a and 11:30a (10 years or older in the auditorium and family friendly environments in other areas of the building)

Will there be RevKids programing when we start in-person gatherings?

We are offering a Family Friendly gathering option where you will be able to attend a service in some of our RevKids spaces. It will include a hybrid service of RevKids music and then watching the message with your family. If you plan on joining us in-person and have children 9 years or younger, please RSVP for the Family Gathering.

Do I have to make a reservation to attend in-person gatherings?

All gatherings will be by reservation with a capacity cap. The capacity cap is due to a number of reasons, including adhering to social distancing and capacity requirements from the state and the number of Team Members needed and available. Reservations will open each Sunday for the following week.
Are masks required?
All staff will be required to wear a mask. Masks will be strongly encouraged for team members and attendees.
Will you be following social distancing?
We are asking everyone to respect social distancing recommendations. Seating arrangements will be set with space in-between rows and empty chairs between families.

Will the church perform extra cleaning of the buildings?
We will fog and thoroughly clean the buildings in between gatherings. We will also clean before and after RevStudents and Thursday Night gatherings.